Densities and excess molar volumes of the binary 1-propanol plus chloroform and 1-propanol plus benzene and ternary 1-propanol plus chloroform plus benzene mixtures at (288.15, 293.15, 298.15, 303.15, 308.15, and 313.15) K
Autori
Kijevčanin, Mirjana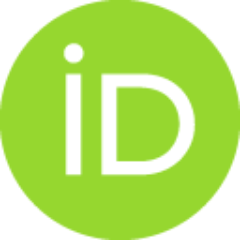 Purić, Ivana M.
Radović, Ivona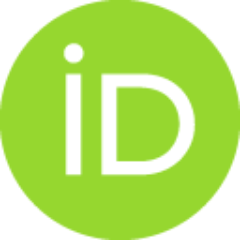 Đorđević, Bojan D.
Šerbanović, Slobodan P.
Članak u časopisu (Objavljena verzija)

Apstrakt
Densities p and excess molar volumes V-E of the binary 1-propanol + chloroform and 1-propanol + benzene and ternary 1-propanol + chloroform + benzene mixtures have been determined. Experimental p measurements have been performed at six temperatures (288.15, 293.15, 298.15, 303.15, 308.15, and 313.15) K and atmospheric pressure with an Anton Paar DMA 5000 digital vibrating tube densimeter. Excess molar volumes V-E were correlated by the Redlich-Kister (for binary data) and Nagata-Tamura (for ternary data) equations.
Izvor:
Journal of Chemical and Engineering Data, 2007, 52, 5, 2067-2071
Izdavač:
Amer Chemical Soc, Washington