A study of the antibacterial efficiency and coloration of dyed polyamide and polyester fabrics modified with colloidal Ag nanoparticles
Proučavanje antibakterijske efikasnosti i promene obojenja poliamidnih i poliestarskih tkanina modifikovanih koloidnim nanočesticama srebra
Authors
Ilić, Vesna M.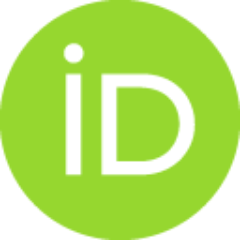 Šaponjić, Zoran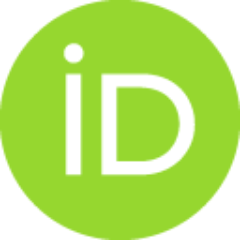 Vodnik, Vesna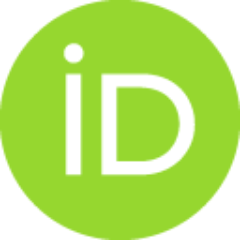 Mihailović, Darka
Jovančić, Petar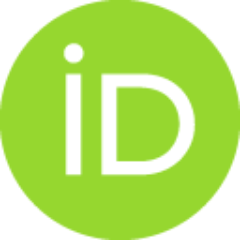 Nedeljković, Jovan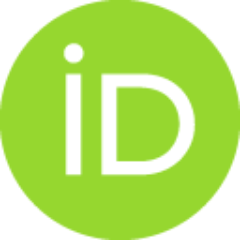 Radetić, Maja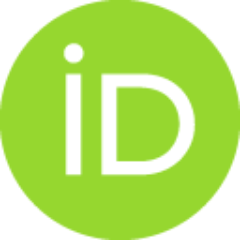 Article (Published version)

Abstract
In this study, the influence of dyeing on the antibacterial efficiency of polyamide and polyester fabrics loaded with colloidal Ag nanoparticles and the influence of the presence of Ag nanoparticles on the color change of dyed fabrics were investigated. Dyes C.I. acid green 25 and C.I. disperse blue 3 were used for dyeing of polyamide fabrics, while dye C.I. disperse violet 8 was used for dyeing of polyester fabrics. The influence of Ag nanoparticles on the color change of polyamide fabrics depends on the dye type, but generally it was lower compared to polyester fabrics. Polyester fabrics exhibited excellent antibacterial efficiency against Gram-positive bacterium Staphylococcus aureus and Gram-negative bacterium Escherichia coli, independent of the order of dyeing and Ag loading. Polyamide fabrics provided a desirable level of antibacterial activity only if the Ag loading was performed after dyeing.
Cilj ovog rada je da se utvrdi uticaj bojenja na antibakterijsku efikasnost poli-amidnih i poliestarskih tkanina modifikovanih koloidnim nanočesticama srebra kao i uticaj prisustva srebra na promenu obojenja bojenih tkanina. Boje C.I. acid green 25 i C.I. disperse blue 3 su korišćene za bojenje poliamidnih tkanina, a boja C.I. disperse violet 8 za poliestarske tkanine. Promena obojenja poliamidnih tkanina zavisi od tipa boje, ali je generalno manja u poređenju sa poliestarskim tkaninama. Antibakterijska efikasnost tkanina modifikovanih srebrom je testirana na Gram-pozitivne bakterije Staphylococcus aureus i Gram-negativne bakterije Escherichia coli. Poliestarske tkanine pokazuju odličnu antibakterijsku efikasnost nezavisno od redosleda bojenja i nanošenja srebra. Da bi poli-amidna tkanina obezbedila željeni nivo antibakterijske aktivnosti, neophodno je naneti srebro posle bojenja. Morfologija vlakana modifikovanih nančesticama srebra utvrđena je SEM analizom, dok je za elementarnu anal
...
izu korišćena atomska apsorpciona spektrometrija.
Keywords:
Ag nanoparticles / polyester / polyamide / antibacterial efficiency / color change
Source:
Journal of the Serbian Chemical Society, 2009, 74, 3, 349-357
Publisher:
Serbian Chemical Society, Belgrade
Projects: