Characterisation of different maize hybrids for bioethanol and starch production
Authors
Radosavljević, Milica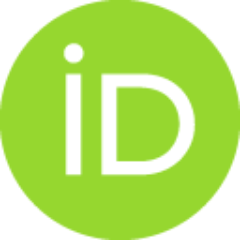 Mojović, Ljiljana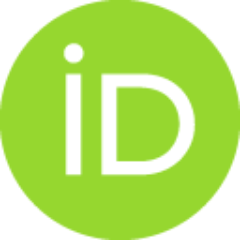 Semenčenko, Valentina V.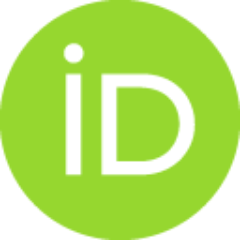 Milašinović, M.
Rakin, M.
Todorović, G.
Article (Published version)

Abstract
The suitability of selected ZP maize hybrids for bioethanol and starch production was studied. The composition, physical and chemical traits, and the alcoholic fermentation of the maize hybrids hydrolysates were studied using Saccharomyces cerevisiae var. ellipsoideus yeast. The hybrid ZP 434 achieved the highest ethanol yield of 90.2% of the theoretical yield after 34 hr of fermentation, the maximum yield of 65.16%, and starch recovery of 93.14%. The hybrid ZP 544 obtained the lowest ethanol yield of 69.32%. The similar ethanol yield (approximately 79%) was also detected in Hybrids ZP 704wx and ZP 341 obtained similar ethanol yield of ≈ 79%, but differed very much on their starch content. The highest (74.13%) and the lowest (69%) starch contents were determined in hybrids ZP 704wx and ZP 341, respectively. This is an abstract of a paper presented at the 19th International Congress of Chemical and Process Engineering and 7th European Congress of Chemical Engineering (Prague, Czech Repu
...
blic 8/28/2010-9/1/2010).
Keywords:
Bioethanol / Chemical content / Maize / Physical and technological properties / Starch
Source:
19th International Congress of Chemical and Process Engineering, CHISA 2010 and 7th European Congres, 2010
Publisher:
19th International Congress of Chemical and Process Engineering, CHISA 2010 and 7th European Congress of Chemical Engineering, ECCE-7