Power Generation from Low Enthalpy Geothermal Fields by Design and Selection of Efficient Working Fluids for Organic Rankine Cycles
Autori
Papadopoulos, Athanasios I.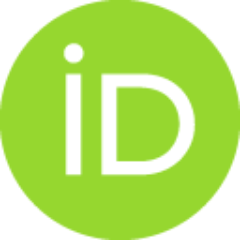 Stijepović, Mirko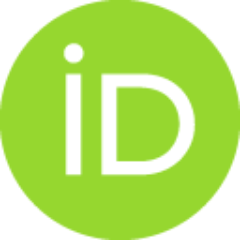 Linke, Patrick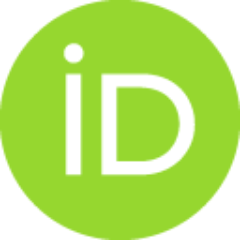 Seferlis, Panos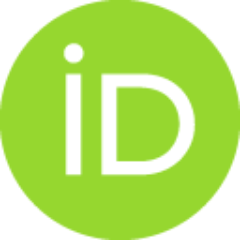 Voutetakis, Spyros
Konferencijski prilog (Objavljena verzija)

Apstrakt
The presented work addresses the efficient power generation from low enthalpy geothermal fields through design and selection of working fluids for organic Rankine cycle (ORC) processes. A systematic methodology is employed that is based on the design of optimum working fluid candidates using a Computer Aided Molecular Design (CAMD) method. The process performance of the obtained working fluids is evaluated using ORC process simulations, while other environmental (ODP, GWP) and safety (toxicity, flammability) characteristics are also considered. A suitable performance index is developed to enable consideration of variable heat source conditions for the ORC process. The proposed approach is illustrated through a case study that involves low-enthalpy geothermal fields with a broad range of representative temperature and flowrate characteristics. The obtained results reveal useful performance trade-offs among the considered working fluids under various geothermal field conditions.
Izvor:
Pres 2010: 13th International Conference on Process Integration, Modelling and Optimisation for Ener, 2010, 21, 61-66
Izdavač:
Aidic Servizi Srl, Milano
Finansiranje / projekti:
John S. Latsis Public Benefit Foundation