The ways to improve the economy of bioethanol production in Serbia
Authors
Mojović, Ljiljana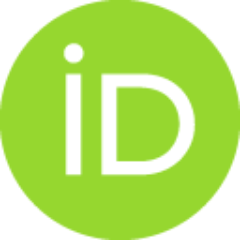 Pejin, Dušanka
Rakin, M.
Pejin, Jelena
Vukašinović-Sekulić, Maja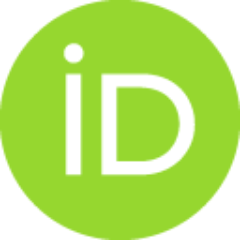 Nikolić, S.
Markov, Siniša
Article (Published version)

Abstract
The rapid depletion of the world fossil fuel supply and the increasing problem of greenhouse gas effects have strenghtened the worldwide interest in alternative sources of energy. Bioethanol accounts for the majority of biofuel use worldwide, either as a fuel or a gasoline enhancer. Utilization of bioethanol can significantly reduce fossil fuels use and exhaust greenhouse gas emission. The production of this fuel is increasing over the years, and has reached the level of 73.9 billion liters during the year 2009. In Serbia, the industrial production of bioethanol still relies on conventional energy crops containing starch and sugar such as corn, wheat and molasses. In order to improve the economy of bioethanol production and to avoid the competition of the feedstock utilization for food and energy, several production approaches based on crop selection, process integration and waste utilization were considered: (a) utilization of damaged crops not appropriate for food consumption; (b) ut
...
ilization of triticale, the plant resistent to severe climate and soil conditions, which also possess its own source of amylolytic enzymes; (c) utilization of lignocellulosic biomass and technologies for the production of second generation ethanol; (d) implementation of thin stillage recycling step; (e) utilization of thin stillage for the production of lactic acid and/or microbial biomass with probiotic activity; (f) evaluation of the solid stillage remained after ethanol distillation as animal feed. The investigated approaches can significantly improve the economy of bioethanol production. In addition, some of the proposed processes utilize the wastes from bioethanol production and thus contribute to solve serious environmental problems.
Keywords:
Bioethanol / Damaged wheat / Lactic acid / Stillage / Triticale
Source:
Proceedings of the 24th International Conference on Efficiency, Cost, Optimization, Simulation and E, 2011, 3603-3614
Publisher:
24th International Conference on Efficiency, Cost, Optimization, Simulation and Environmental Impact of Energy Systems, ECOS 2011