Development of refractory coatings for application in the Lost Foam casting process
Razvoj vatrostalnih premaza za primenu u Lost foam procesu livenja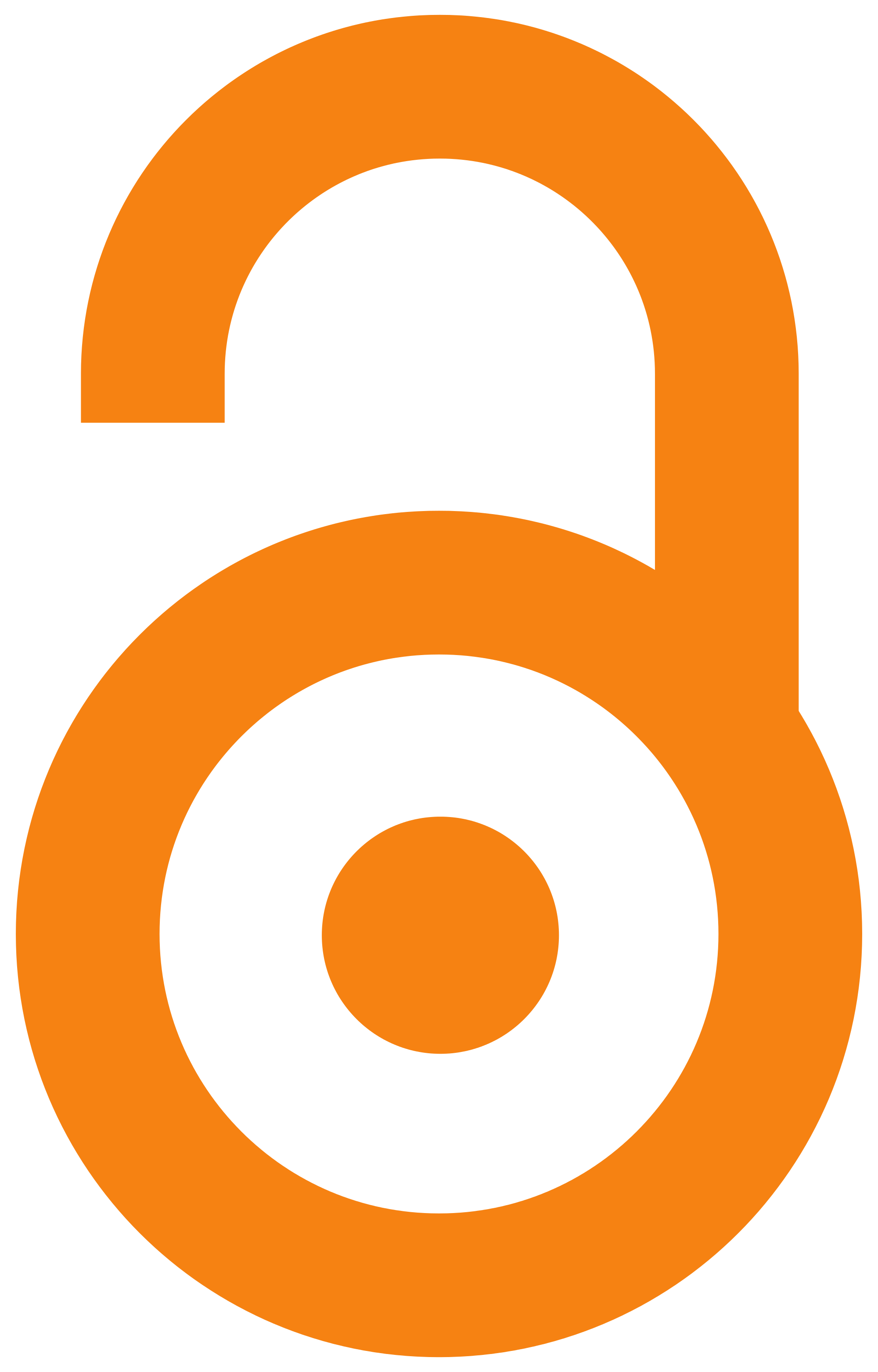 2011
Article (Published version)

Abstract
In this work, the results of examining the possibilities of use of a number of ceramic powders for manufacturing the coatings for polymeric models and their application in the Loast Foam casting process. According to it, compositions of coatings have been shown, such as - the content of refractory component, bond, suspension maintenance agent and solvent-water. First of all, application of ceramic fillers such as talc, zircon, chromite and corrund was shown. The aim of the research was to establish the correlation between the quality of the castings obtained by a casting method with evaporable models and the properties of the ceramic coatings applied, i.e. the properties of ceramic fillers (talc, corrund, zircon, chromite). Preparation procedures for ceramic fillers were defined, starting from choosing the powder, preparation by milling and fine milling with mechanical activation of powders, powder characterization method, choosing the other coating components, as well as the method of
...
application of a coating on polymeric models. The results obtained for application of the manufactured refractory coatings showed positive effects on surface improvement of the castings obtained, while application of thinner layers enabled elimination of typical faults, such as porosity in the castings manufactured according to Lost Foam process.
U radu su prezentirani rezultati istraživanja mogućnosti korišćenja više keramičkih prahova za izradu premaza za polimerne modele i primenu u Lost foam procesu livenja. U skladu sa tim prikazni su sastavi premaza - sadržaj vatrostalne komponente, veziva, sredstva za održavanje suspenzije i rastvarač-voda. Pre svega prikazana je primena keramičkih punioca kao što su: talk, cirkon, hromit i korund. Cilj istraživanja bio je utvrđivanje korelacije kvaliteta odlivaka dobijenih metodom livenja sa isparljivim modelima i svojstava primenjenih keramičkih premaza, odnosno svojstava keramičkih punilaca (talka, korunda, cirkona, hromita). Definisani su postupci pripreme vatrostalnih punilaca, počev od izbora praha, pripreme mlevenjem i finim mlevenjem uz mehaničku aktivaciju prahova, metode karakterizacije prahova, izbor ostalih komponenti premaza, kao i metode nanošenja premaza na polimerne modele. Dobijeni rezultati primene izrađenih vatrostalnih premaza pokazali su pozitivne efekte na poboljšan
...
je površine dobijenih odlivaka, a primenjeni tanji slojevi premaza omogućili su eliminaciju karakterističnih grešaka tipa poroznost u odlivcima izrađenim po Lost foam procesu.
Keywords:
ceramic coating / talc / zircon / casting with evaporable models / quality of castings / keramički premaz / talk / cirkon / livenje sa isparljivim modelima / kvalitet odlivaka
Source:
Tehnika, 2011, 66, 3, 407-412
Publisher:
Savez inženjera i tehničara Srbije, Beograd