Efficacy of respiratory antimicrobial protection devices
Efikasnost sredstava respiratorne antimikrobne zaštite
Аутори
Ivanković, Negovan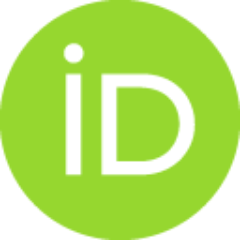 Rajić, Dušan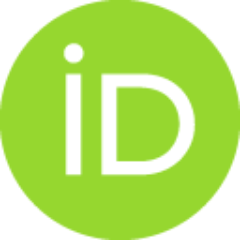 Ivanković, Nataša D.
Senić, Željko
Đurović, Branka
Vuković, Nikola S.
Karkalić, Radovan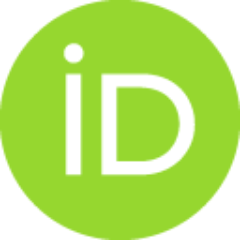 Чланак у часопису (Објављена верзија)

Апстракт
Individual protection of the respiratory tract is a key factor in preventing/stopping a potential epidemic/pandemic caused naturally or during biological agents application in war or terrorist activities. Improving the existing or introducing new appropriate personal protective equipment to the military environment would be invaluable. In order to acquire a confirmation of reliability and physiological suitability for use in the protection of military personnel in case of a declared epidemic/pandemic, the protection effectiveness and physiological suitability of three models of epidemiological masks were tested in accordance with BS EN 149: 2007 under the conditions of simulated biological air contamination. The test results and their statistical processing have shown that an epidemiological mask possesses high efficiency and physiological suitability as a protective device in the case of air contamination with aerosols of biological agents. It is recommended for use in peacetime toget
...
her with the existing standard military masks.
Individualna zaštita respiratornog trakta predstavlja ključni faktor u sprečavanju/prekidanju potencijalne epidemije/pandemije nastale prirodnim putem ili upotrebom bioloških agenasa u ratnim ili terorističkim dejstvima. Poboljšanje postojećih ili uvođenje novih pogodnijih ličnih zaštitnih sredstava u vojnu sredinu bilo bi od neprocenjivog značaja. U cilju sticanja potvrde pouzdanosti i fiziološke pogodnosti za upotrebu u zaštiti vojnog personala u slučaju objavljene epidemije/pandemije, izvršeno je ispitivanje efikasnosti zaštite i fiziološke podobnosti tri modela epidemiološke maske u uslovima simulirane biološke kontaminacije vazduha, u skladu sa standardom SRPS EN 149:2007. Na osnovu rezultata ispitivanja i njihove statističke obrade utvrđeno je da epidemiološka maska kao zaštitno sredstvo poseduje visoku efikasnost i fiziološku podobnost u slučaju kontaminacije vazduha aerosolima bioloških agenasa. Predlaže se za upotrebu u mirnodopskim uslovima ujedno sa postojećim formacijskim m
...
askama.
Кључне речи:
protective mask / personal protection / epidemiological protection / respiratory protection / antimicrobial protection / epidemic / bioaerosol / silver nanoparticles / test results / zaštitna maska / lična zaštita / epidemiološka zaštita / respiratorna zaštita / antimikrobna zaštita / epidemija / bioaerosol / nanočestice srebra / rezultati ispitivanja
Извор:
Scientific Technical Review, 2014, 64, 3, 47-53
Издавач:
Military Technical Institute, Belgrade
Финансирање / пројекти:
Related items
Showing items related by title, author, creator and subject.
Rajić, Dušan; Ivanković, Negovan; Ivanković, Nataša D.; Ilić, Marina; Senić, Željko; Pajić, Nataša D.

(Vinca Institute of Nuclear Sciences,

2013

)

Stanković, Snežana; Popović, Dušan M.; Poparić, Goran B.; Bizjak, Matejka

(Sage Publications Ltd, London,

2009

)

Mišković-Stanković, Vesna; Stanić, MR; Dražić, Dragutin M.

(Elsevier Science Sa, Lausanne,

1999

)