Lead isotopic composition in tree leaves as tracers of lead in an urban environment
Authors
Deljanin, Isidora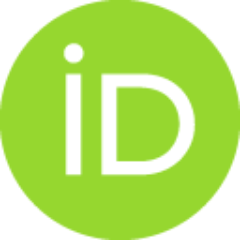 Tomasević, Milica N.
Aničić-Urošević, Mira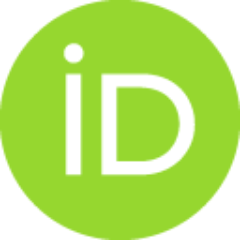 Antanasijević, Davor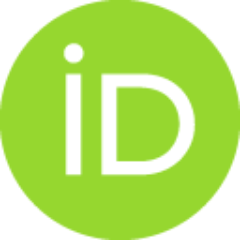 Perić-Grujić, Aleksandra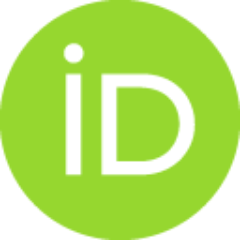 Ristić, Mirjana
Article (Published version)

Abstract
Biomonitoring has been frequently used as a tool for assessing anthropogenic influences on the environment, and trees have been recognized as efficient ecological indicators of urban air quality. Variations of stable lead isotopic ratios have been suggested as a suitable method for the Pb source identification. Substantial methodological points are yet to be resolved regarding isotopic signatures in environmental studies, and especially within plant biomonitoring. This study has been focused on an assessment of stable lead isotopic ratios (Pb-206/Pb-207 and Pb-208/Pb-207)) for some common urban deciduous tree leaves (Aesculus hippocastanum, Tilia cordata, Acer platanoides and Betula pendula). The study was done in 2009, at the time when the leaded gasoline was still in use in Serbia, although during a time span when an increasing number of vehicles, using non-leaded gasoline, was evident. Thus, a decrease of the Pb emitted from leaded gasoline affected the atmospheric Pb concentrations
...
. The measurements of the Pb isotopes were performed by ICP-MS on both, unwashed samples, and those shortly washed in bidistilled. The percentage of lead removed by applied rinsing was approximately the same in the first three above mentioned species (approximate to 30%), while the exception was B. pendula (22%), indicating the highest retention for fine and coarse particulates due to thick epicuticular wax layer. It may be suggested that leaf washing is useful approach when the aim is an assessment of the isotopic composition in leaves after a certain period of exposure, assuming contribution of possible sources. However, in case of screening for possible sources in particular time sequence, leaves may remain unwashed. The obtained isotopic composition in leaf samples partially corresponded to that used in the lead additive in gasoline, implying also an influence of other Pb sources. The results imply that, among the investigated tree species, B. pendula could be the most efficient indicator in multiple Pb source identification. From the obtained Pb isotopic ratios, A. hippocastanum was confirmed as an appropriate biomonitor for the Pb atmospheric pollution, as previously shown from the Pb leaf concentration analyses.
Keywords:
Biomonitoring / Tree leaves / Lead isotope / Air pollution / Urban
Source:
Ecological Indicators, 2014, 45, 640-647
Publisher:
Elsevier Science Bv, Amsterdam
Funding / projects: