Polycrystalline (Y0.7Gd0.3)(2)O-3:Eu3+ ceramics fabricated by Spark Plasma Sintering: Densification and microstructure development
Authors
Krsmanović, Radenka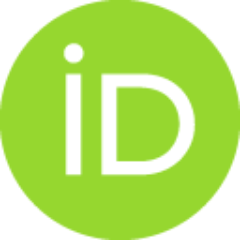 Antić, Željka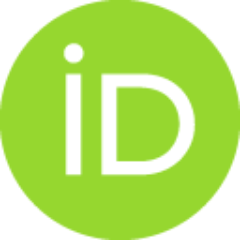 Milićević, Bojana R.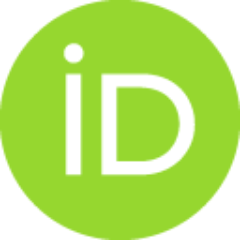 Pošarac-Marković, Milica B.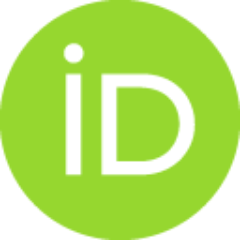 Janaćković, Đorđe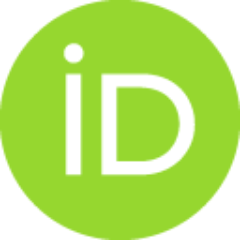 Dramićanin, Miroslav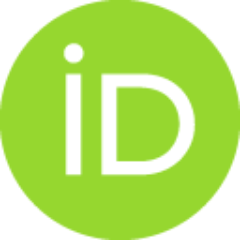 Brik, Mikhail G.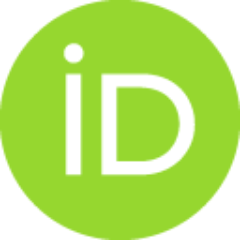 Steins, Ints
Veljović, Đorđe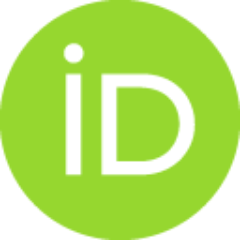 Article (Published version)

Abstract
Using Spark Plasma Sintering it is possible to produce polycrystalline ceramics of very fine microstructure and good mechanical properties. This work presents the fabrication of such ceramics using Eu3+-doped (Y0.7Gd0.3)(2)O-3 nanopowder as a starting material. We monitored the changes in the morphology of ceramic samples and their consolidation with additional thermal treatments at 650 degrees C and 1100 degrees C. The ceramics grain size remained in the sub-micron domain, even when elevated temperatures were used for annealing. The best results were obtained for the sample sintered at 1100 degrees C for 20 min, which had the smallest grain size, theoretical density, and the most intensive photoluminescence, along with the maximum hardness and appropriate fracture toughness. The Judd-Ofelt intensity parameters and branching ratios were calculated, taking into account the difference in the effective refractive index for the nanopowder and ceramic samples.
Keywords:
Grain growth / Electron microscopy / Optical properties / Y2O3 / Spark Plasma Sintering
Source:
Ceramics International, 2014, 40, 6, 8853-8862
Funding / projects: