Influence of the structure of multilayer thin Ni/Cu films on their mechanical properties and MEMS devices fabrication applications
Uticaj strukture višeslojnih tankih filmova nikla i bakra na njihova mehanička svojstva i primenu u izradi MEMS naprava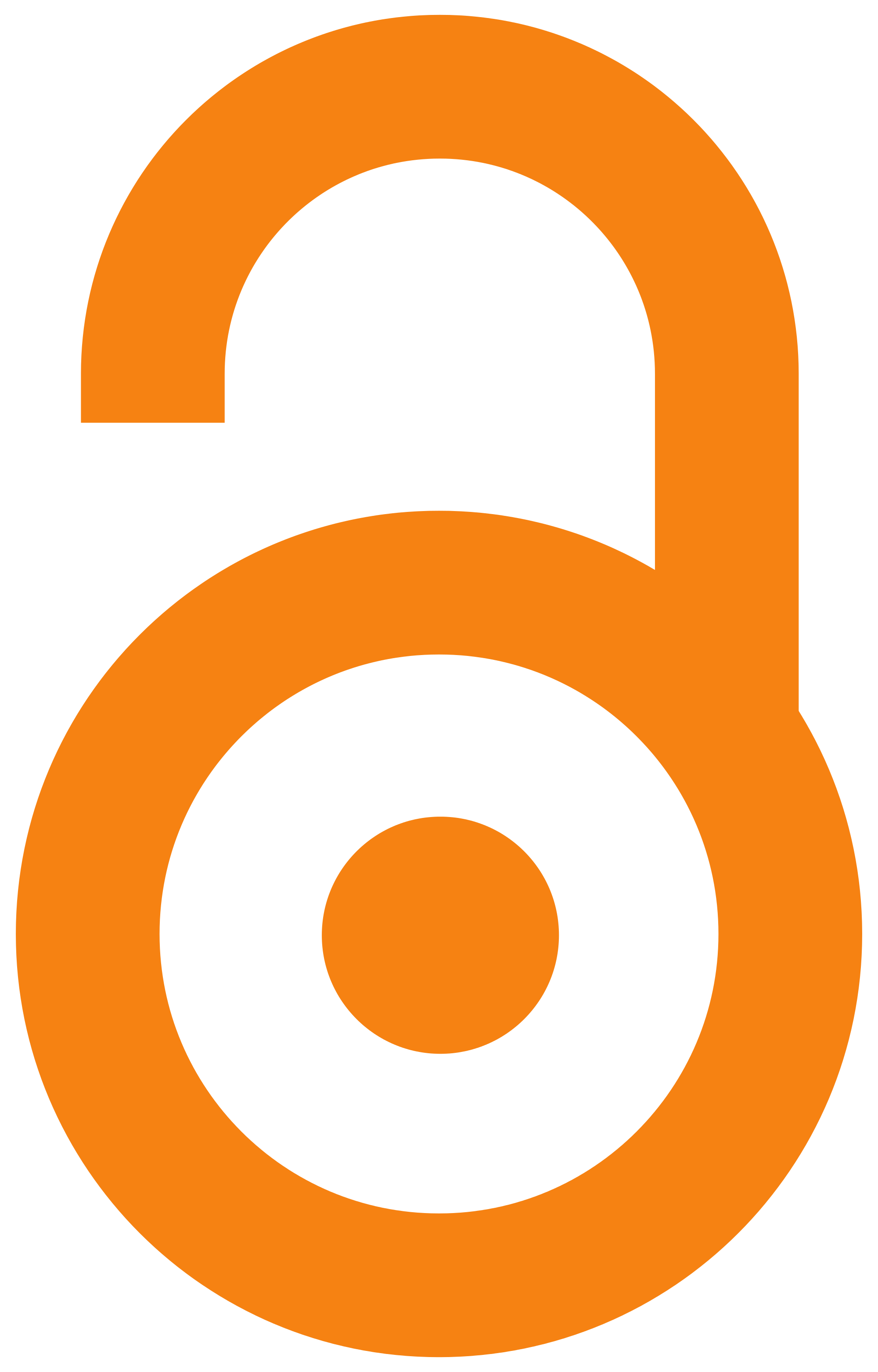 2015
Conference object (Published version)

Abstract
Multilayer Ni/Cu films were alternately electrochemically deposited on polycrystalline Cu substrate by dual-bath technique. Change of the parameters such as total film thickness, sublayer thickness and sublayer thickness ratio influences the mechanical properties of the multilayer Ni/Cu films and gives the possibilities for different MEMS fabrication applications. Thin Ni and Cu films with sublayer thickness from 75 nm to 5 µm have good interlayer adhesion. Decreasing the sublayer thickness leads to increase in the composite microhardness value. Delamination of the layers is noticed for the sublayer thickness greater than 5 µm. Three-dimensional Ni microstructures can be fabricated using multilayer Ni/Cu film by selective etching of Cu layers in in acidic thiourea solution ("surface micromachining" technique).
Tehnikom elektrohemijske depozicije iz dva kupatila (DBT), dobijeni su višeslojni filmovi Ni i Cu naizmeničnim deponovanjem na polikristalni bakarni supstrat. Promena parametara kao što su ukupna debljina filma, debljina pojedinačnog sloja i odnos debljina pojedinačnih slojeva Ni i Cu u filmu, utiče na mehanička svojstva višeslojnih filmova i omogućava formiranje različitih struktura za njihovu primenu u MEMS-u. Tanki filmovi Ni i Cu sa debljinom slojeva od 75 nm do 5 μm pokazuju dobru međuslojnu adheziju. Smanjenjem debljine pojedinačnog sloja do 300 nm i povećanjem odnosa debljina slojeva Ni:Cu na 1:4, došlo se do višestrukog povećanja vrednosti Vikersove mikrotvrdoće u odnosu na jednoslojne metalne filmove. Filmovi sa debljinom slojeva većom od 5 mikrometara, nemaju dobru medjuslojnu adheziju i uočava se delaminacija slojeva. Sve strukture višeslojnih filmova Ni i Cu se mogu primeniti za izradu trodimenzionalnih MEMS struktura od nikla, metodom selektivnog nagrizanja sloja bakra u k
...
iselom rastvoru tiouree (tehnikom "površinskog mikromašinstva").
Keywords:
Elektrohemijska depozicija Ni i Cu / Višeslojni tanki filmovi / Vikersova mikrotvrdoća / Adhezija slojeva u filmu / Selektivno nagrizanje
Source:
Zbornik 59. konferencije za elektroniku, telekomunikacije, računarstvo, automatiku i nuklearnu tehni, 2015, MO2.1.1-MO2.1.4
Publisher:
Belgrade: ETRAN – Society for electronics, telecommunication, computing, automatics and nuclear engineering
Funding / projects: