Selected trace element concentrations in ambient air and in horse chestnut leaves in Belgrade
Koncentracije odabranih elemenata u tragovima u vazduhu i u listovima divljeg kestena u Beogradu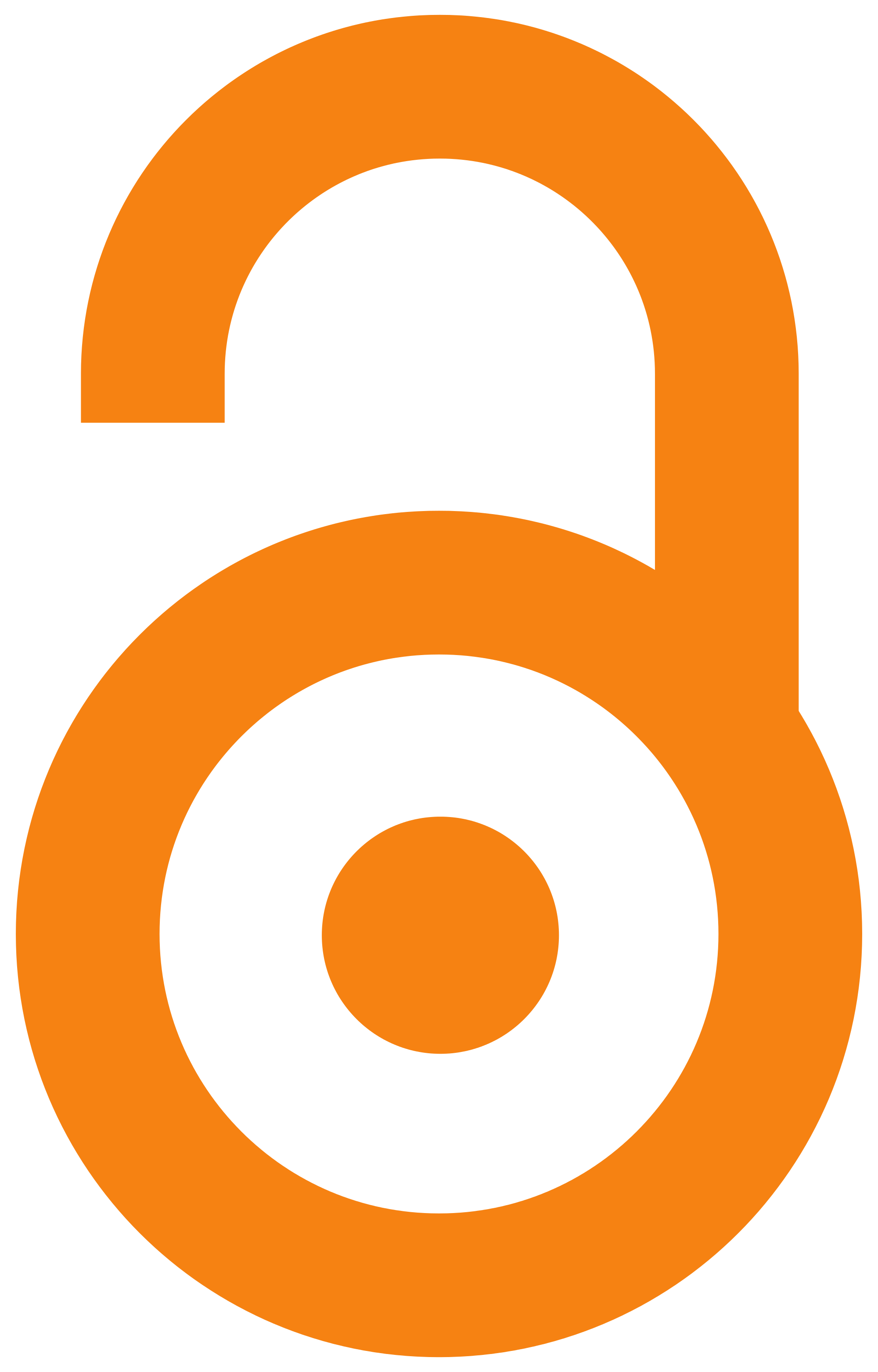 2015
Authors
Deljanin, Isidora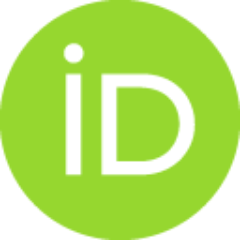 Antanasijević, Davor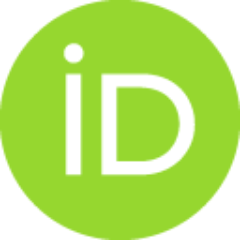 Urošević-Aničić, M.
Tomašević, M.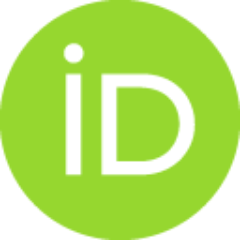 Sekulić, Zoran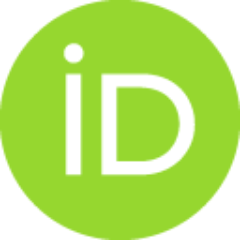 Perić-Grujić, Aleksandra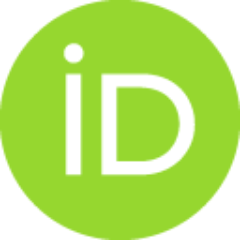 Ristić, M.
Article (Published version)

Abstract
In this study, airborne particulates (PM10) and leaves of horse chestnut were collected at selected urban sites in Belgrade, Serbia, in years 2006, 2009 and 2012. All samples were analysed for trace element concentrations of As, Cd, Cr, Ni and Pb. It was found that, during the study period, the differences among PM10 mass trace element concentrations were not considerable, and that the measured mass and trace elements concentrations were below the Serbian and EU legislation limits. The highest values of trace element concentrations in leaves were observed in year 2012, with the exception of Pb. Lead concentration had a decreasing trend during the whole studied period, in both PM10 and tree leaves. Since leaded gasoline was banned in 2011, a possible reason could be an increasing number of vehicles using unleaded kind along the previous years. Although trace elements in horse chestnut leaves were accumulated only during the summer season, horse chestnut leaves showed good response to ch
...
anges in trace element atmospheric concentrations. However, seasonal variability was evident in trace element source apportionment due to the lack of stationary heating system influence. The principal component analysis showed that during the studied period, one of the major sources of the measured elements was fossil fuel combustion.
U ovom radu određivane su koncentracije elemenata u tragovima, As, Cd, Cr, Ni i Pb u česticama iz vazduha (PM10) i listovima divljeg kestena sakupljenim na odabranim lokacijama u centru Beograda, tokom 2006., 2009., i 2012. godine. Utvrđeno je da razlike u koncentracijama elemenata u tragovima u uzorcima PM10 nisu bile značajne, i da su, tokom posmatranog perioda, bile ispod dozvoljenih granica propisanih od strane Republike Srbije i Evropske Unije. Najviše koncentracije ispitivanih elemenata u listovima su zabeležene u 2012. godini, osim u slučaju olova. Koncentracija olova je imala opadajući trend, i u česticama i u listovima, tokom celog ispitivanog perioda, verovatno zbog povećanja broja vozila koja koriste bezolovni benzin, s obzirom na to da je upotreba olovnog benzina zabranjena početkom 2011. godine. Iako se elementi u tragovima u listovima divljeg kestena akumuliraju samo tokom letnjeg perioda, koncentracije ispitivanih elemenata u listovima su bile u korelaciji sa promenama k
...
oncentracija elemenata u vazduhu. Ipak, uočljiva je sezonska varijacija koncentracija elemenata usled nedostatka uticaja stacionarnog grejanja tokom leta. Analiza glavnih komponenti je pokazala da je, tokom posmatranog perioda, jedan od glavnih izvora ispitivanih elemenata bilo sagorevanje fosilnih goriva.
Keywords:
PM10 / tree leaves / air pollution / PCA / WeBIOPATR / PM10 / lišće drveća / zagađenje vazduha / PCA / WeBIOPATR
Source:
Chemical Industry & Chemical Engineering Quarterly, 2015, 21, 1-2, 169-178
Publisher:
Association of the Chemical Engineers of Serbia
Funding / projects: