Ultrasound as a physical treatment of stillage for lactic acid fermentation
Ultrazvuk kao fizički tretman za pripremu džibre za mlečno-kiselinsku fermentaciju
Authors
Djukić-Vuković, Aleksandra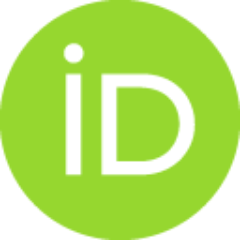 Mladenović, Dragana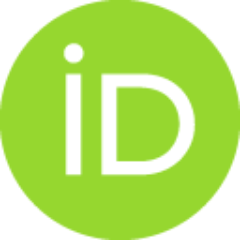 Jovanović, Jelena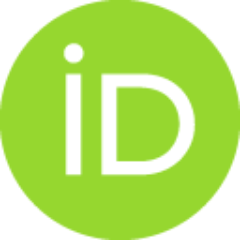 Knežević-Jugović, Zorica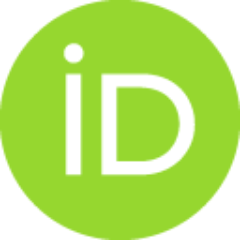 Kocić-Tanackov, Sunčica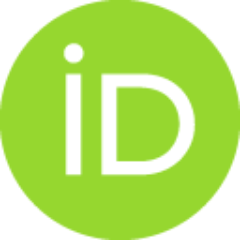 Pejin, Jelena
Mojović, Ljiljana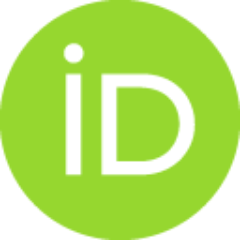 Article (Published version)

Abstract
In this study, the stillage from the bioethanol production on wasted bread has been used as a substrate for fermentation by lactic acid bacteria. Ultrasound has been studied as a physical treatment of wasted bread stillage before fermentation by Lactobacillus rhamnosus ATCC 7469. In the ultrasound treated sample a 15 % higher lactic acid concentration compared to control sample and lactic acid yield of 0.87 g g-1 were obtained. Ultrasound could significantly increase LA productivity without effect on cell growth. Moreover, the number of viable L. rhamnosus ATCC 7469 cells was found higher in ultrasound treated samples. The study indicated that the ultrasound pretreatment could be effectively applied and used as an alternative to sterilization in lactic acid fermentation of distillery stillage.
Mlečna kiselina se danas dominantno proizvodi fermentacijom. Teži se zameni tradicionalnih skrobnih i sintetskih supstrata u mlečno-kiselinskim fermentacijama (MKF) jeftinijim otpadnim i sporednim proizvodima drugih industrija. Fizički postupci za tretman supstrata se intenzivno ispituju u cilju povećanja ekonomske isplativnosti i ekološke povoljnosti procesa MKF na industrijskim otpadnim proizvodima. U ovom radu je primenjen ultrazvuk kao metoda fizičkog tretmana otpadne hlebne džibre pre zasejavanja bakterijama mlečne kiseline i fermentacije u cilju proizvodnje mlečne kiseline. Ispitivan je uticaj primenjenog ultrazvuka na važnije parametre procesa MKF. Nakon tretmana ultrazvukom, džibra je inokulisana vrstom Lactobacillus rhamnosus ATCC 7469 i u toku 48 h časova su praćeni najvažniji parametri MKF koja je izvođena na 41°C, uz mešanje, pri mikroaerofilnim uslovima. Uporedno je, pod istim uslovima, postavljen netretirani uzorak kao kontrola. U uzorku tretiranom ultrazvukom je postignu
...
ta 15% viša koncentracija mlečne kiseline uz maksimalni prinos mlečne kiseline od 0,87 g g-1. Može se zaključiti da ultrazvuk može predstavljati alternativni tretman energetski zahtevnoj sterilizaciji i da obezbedi adekvatnu podlogu za rast L. rhamnosus ATCC 7469, a uz značajan porast koncentracije mlečne kiseline u medijumu i samim tim efikasniju MKF.
Keywords:
lactic acid / ultrasound / lactic acid fermentation / distillery stillage / Lactobacillus rhamnosus ATCC 7469 / mlečna kiselina / ultrazvuk / mlečno-kiselinska fermentacija / džibra / Lactobacillus rhamnosus ATCC 7469
Source:
Journal on Processing and Energy in Agriculture, 2016, 20, 1, 13-16
Publisher:
Nacionalno društvo za procesnu tehniku i energetiku u poljoprivredi, Novi Sad
Funding / projects: