Selection of lactic acid bacteria strain for simultaneous production of α- and β-galactosidases
Izbor mlečnokiselinske bakterije za istovremenu proizvodnju α- i β-galaktozidaza
Authors
Simović, Milica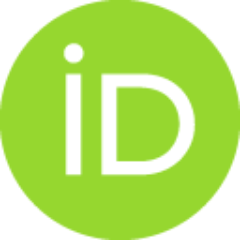 Banjanac, Katarina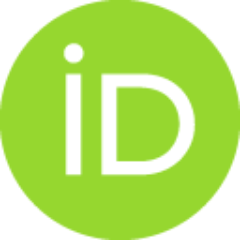 Ćorović, Marija
Jakovetić, Sonja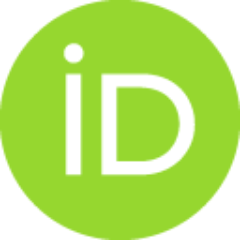 Milivojević, Ana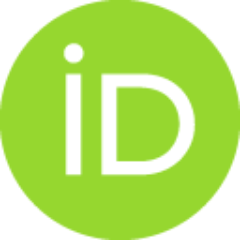 Vukašinović-Sekulić, Maja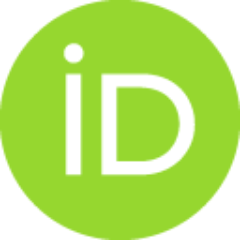 Bezbradica, Dejan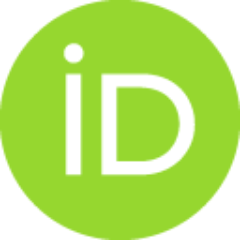 Article (Published version)

Abstract
Galactosidases are group of enzymes gaining increasing attention in recent times due to the fact they catalyse hydrolysis of galatose-containing oligosaccharide, which reduce digestibility of various food and feed products. Microbial production of galactosidases is the most efficient and widely used. The aim of this study was to selects strain of lactic acid bacteria which can be used as producer of both, α- and β-galactosidases, since bacteria with such properties can be used for improving digestibility of products containing soybean and milk derivatives. In preliminary selection only intracellular activity of α- and β-galactosidases was detected and Lactobacillus reuteri was selected as the most adequate producer of both enzymes. In subsequent experiments, fermentation was optimized with respect to produced intracellular activity of both enzymes using spectrophotometric enzyme assays. Enzymes were characterized with respect to their temperature and pH optima. It was revealed that the
...
most effective factor for production of enzymes is the selection of inducer. The addition of lactose induced production of β-galactosidase, while raffinose was the most efficient inducer of α-galactosidase production. Further improvement of enzyme production was achieved by optimization of inoculum concentration.
Galaktozidaze obuhvataju grupu enzima koji poslednjih godina privlače sve veću pažnju zahvaljujući činjenici da katalizuju reakciju hidrolize različitih galakto-oligosaharida prisutnih u širokom spektru proizvoda za prehrambenu i stočnu industriju, čime omogućavaju njihovu bolju svarljivost i iskoristivost. Najefikasnije i najčešće korišćene galaktozidaze vode poreklo iz mikrobnih izvora. Cilj ove studije bio je odabir soja bakterije mlečne kiseline koja se može koristiti za proizvodnju α- i β-galaktozidaza, imajući u vidu da se ove bakterije bez ograničenja mogu koristiti za poboljšavanje svarljivosti proizvoda na bazi soje i mleka. U preliminarnim eksperimentima detektovana je intracelularna aktivnost α- i β- galaktozidaza, a bakterija Lactobacillus reuteri je izabrana kao najadekvatniji proizvođač oba enzima. U narednim eksperimentima, fermentacija je optimizovana u cilju poboljšanja proizvodnje intracelularnih enzima, praćenjem aktivnosti primenom spektrofotometrijskih enzimskih te
...
stova. Enzimi su potom okarakterisani sa aspekta optimalnih vrednosti temperature i pH za njihovu maksimalnu hidrolitičku aktivnost. Otkriveno je da najvažniji faktor za proizvodnju enzima predstavlja izbor induktora. Naime, dodavanje laktoze u fermentacionu podlogu dovelo je da indukuje proizvodnju β-galaktozidaze, dok se rafinoza pokazala kao najefikasniji induktor proizvodnje α-galaktozidaza. Dalje unapređenje proizvodnje ovih enzima postignuto je optimizacijom koncentracije inokuluma.
Keywords:
α-galactosidase / β-galactosidase / Lactobacillus reuteri / fermentation / raffinose / α-galaktozidaza / β-galaktozidaza / Lactobacilus reuteri / fermentacija / rafinoza
Source:
Zaštita materijala, 2016, 57, 2, 265-273
Publisher:
Engineering Society for Corrosion, Belgrade, Serbia
Funding / projects: