Polyphenols extraction from plant sources
Autori
Jovanović, Aleksandra
Petrović, Predrag
Đorđević, Verica
Zdunić, Gordana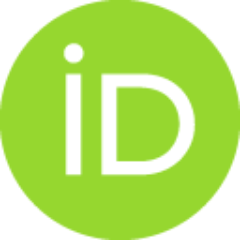 Šavikin, Katarina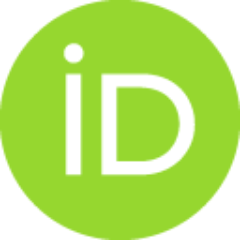 Bugarski, Branko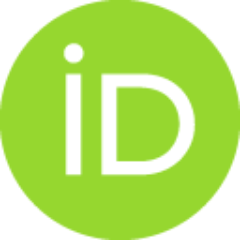 Članak u časopisu (Objavljena verzija)

Apstrakt
Different conventional (maceration and heat-assisted extraction) and new alternative techniques (ultrasound-assisted and microwave-assisted extractions) have been developed for the extraction of polyphenols compounds from different plant sources. Novel procedures have established with the aim to reduce the extraction time and solvent consumption, as well as to increase polyphenols yield and to improve extract quality. A critical review was conducted to introduce and compare traditional and modern procedures applied for extraction of bioactive polyphenols compounds. This review focuses on the different techniques of polyphenols extraction, discussing their operating conditions, mechanism, choice of particle size and solvent, solid/solvent ratio, extraction time, advantages/disadvantages and effectiveness. Finally, potential application of these extraction procedures in polyphenols isolation is reviewed.
Ključne reči:
extraction / polyphenols / particle size / solvents / solid/solvent ratio / time
Izvor:
Lekovite sirovine, 2017, 37, 45-49
Izdavač:
Institute for Medicinal Plants Research "Dr. Josif Pancic"