Recycling of lico0.59mn0.26ni0.15o2 cathodic material from spent li-ion batteries by the method of the citrate gel combustion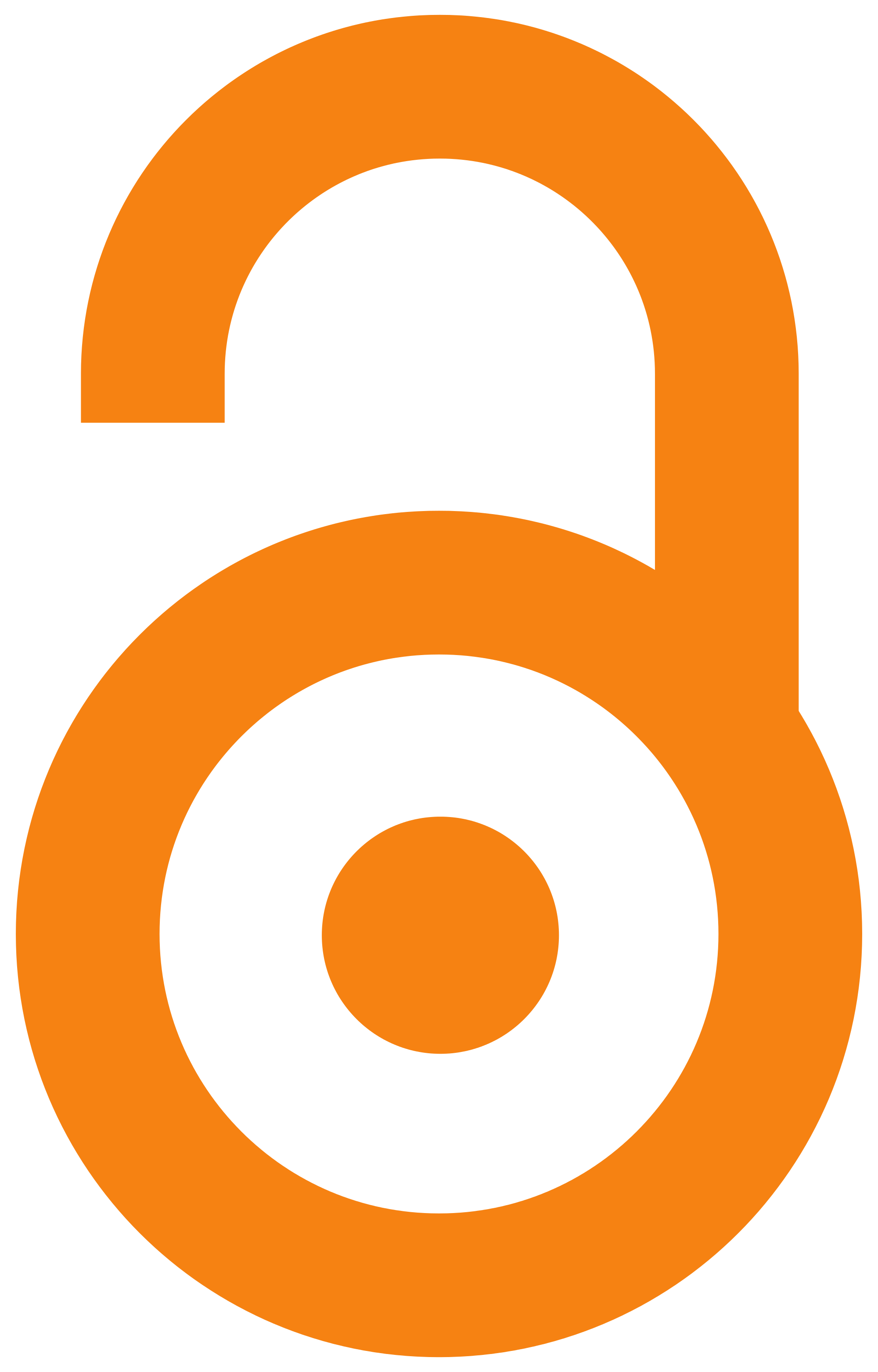 2017
Authors
Senćanski, Jelena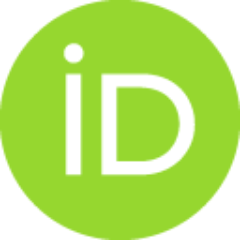 Vujković, Milica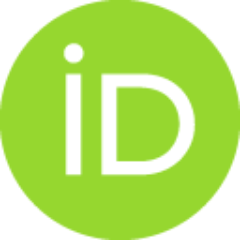 Stojković, Ivana B.
Majstorović, Divna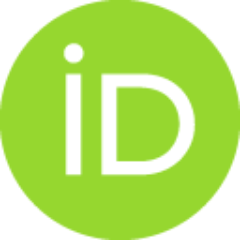 Bajuk-Bogdanović, Danica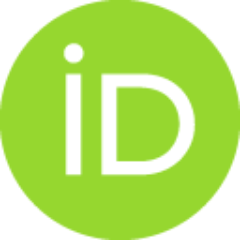 Pastor, Ferenc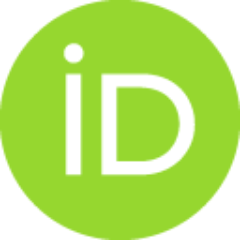 Mentus, Slavko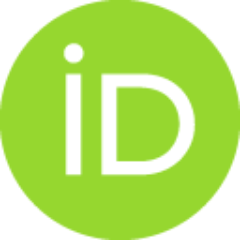 Article (Published version)

Abstract
The Li-ion batteries are the main power source for the high technology devices, such as mobile phones and electric vehicles. Because of that, the number of spent Li-ion batteries significantly increases. Today, the number of active mobile phones crossed 7.19 billion. It is estimated that the mass of the spent lithium ion batteries in China will exceed 500,000 t by 2020. The trouble is in the ingredients of these batteries. They contain Li, Co, Mn, Ni, Cu, Al and toxic and flammable electrolytes which have a harmful affection to the environment. Because of that, the recycling procedure attracts raising attention of researches. Several commercial spent Li-ion batteries were recycled by the relatively fast, economic and simple procedure. The three ways of separating the cathode material from Al collector were examined after the manual dismantling of the components of batteries with the Li(Co-Mn-Ni)O-2 as cathode material. These were: 1. dissolution of the Al collector in the alkali medium
...
, 2. peeling off with N-methyl-pyrrolidone and 3. thermal decomposition of the adhesive at 700 degrees C. The procedure with the highest yield was the one with the dissolution in alkali medium. The chemical analysis of the single batteries' components (the crust, Al/Cu collector, cathode material) were done by the atomic absorption spectrometry. The components, before the analysis, were dissolved. The re-synthesis of the cathode material by the method of the citrate gel combustion was done after the separating the cathode material and dissolving it in the nitric acid. The obtained product was, after annealing, characterized by the methods of X-ray diffraction and Raman spectroscopy. The recycled product was LiCo0.59Mn0.26Ni0.15O2 stoichiometry, with the hexagonal layered structure alpha-NaFeO2 type. The functionalization of the resynthesized material was examined in the 1 M solution LiClO4 in the propylene carbonate, by galvanostatic charging, with the current density of 0.7C. The recycled material showed relatively good capacities of charging and discharging which are 94.9 i 64.8 mA h g(-1), respectively.
Keywords:
Recycling of spent Li-ion batteries / Cathodic material / Sol-gel method
Source:
Hemijska industrija, 2017, 71, 3, 211-220
Publisher:
Savez hemijskih inženjera, Beograd
Funding / projects: