Synthesis and thermal properties of arylazo pyridone dyes
Authors
Porobić, Slavica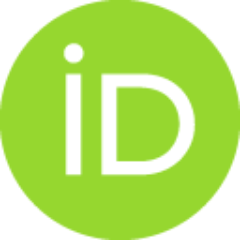 Krstić, Aleksandar D.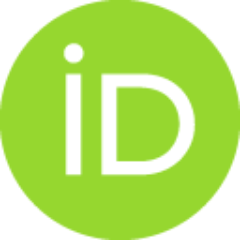 Jovanović, Dragana J.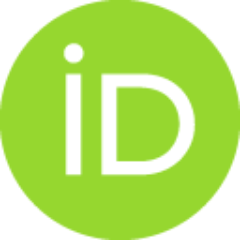 Lađarević, Jelena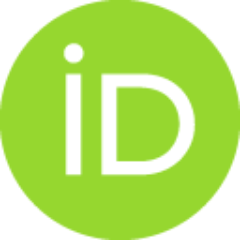 Katnić, Đurica B.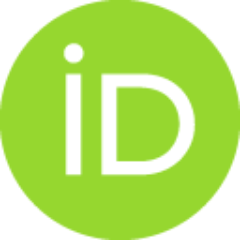 Mijin, Dušan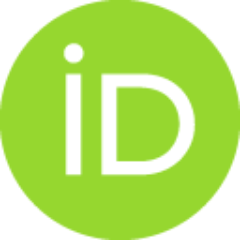 Marinović-Cincović, Milena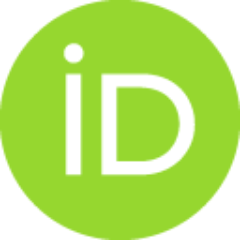 Article (Published version)

Abstract
Thermal degradation properties of 5-(4-substitutedphenylazo)-3-amido-6-hydroxy-4-methy1-2-pyridones and 5-(4-substitutedphenylazo)-3-cyano-6-hydroxy-4-methy1-2-pyridones dyes, differing in electron withdrawing and electron donating substitttents in para-position of diazo components were examined. The structure of the synthesized compourtds has been confirmed by H-1 NMR,C-13 NMR, FITR, UV-Vis and XRD analysis techniques. The results obtained with thermogravimetric analysis (TGA) - derivative thermogravimetry (DTG) and differential thermal analysis (DTA) were combined with GC-mass spectral fragmentation to obtain thermal decomposition mechanism. Non-isothermal kinetics were monitored by application of TGA-DTG-DTA. For Kinetic behavior of the investigated dyes during their degradation in an inert atmosphere, Kissinger, Ozawa, Flynn-Wall-Ozawa (FWO) and Kissinger-Alcahira-Sunose (KAS) isoconversional (model-free) methods were applied. It was found that different thermal stabilities of inve
...
stigated dyes are the consequence of their different chemical structures, including diverse substituents.
Keywords:
Azo dyes / Degradation / Thermal stability / Kinetics behavior
Source:
Dyes and Pigments, 2019, 170
Funding / projects: