Cleaning and Desinfection a Part of Water Suplly System Ušće Zemun – Piramida New Belgrade
Pranje i dezinfekcija vodovodne mreže na relaciji Ušće Zemun – Piramida Novi Beograd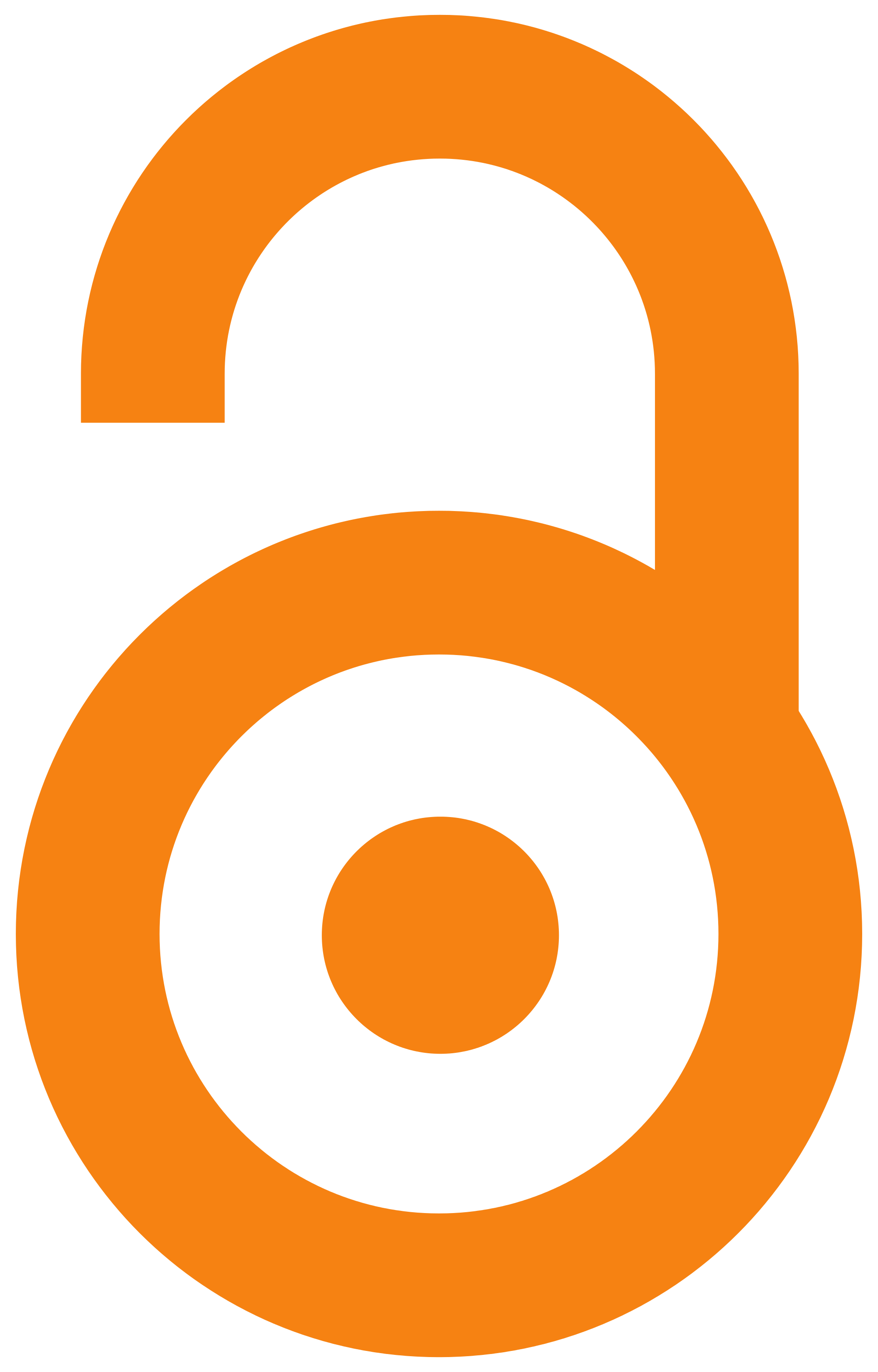 2019
Authors
Trišović, Tomislav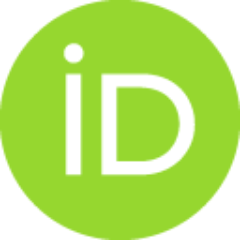 Rafailović, Lidija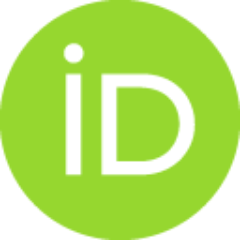 Grgur, Branimir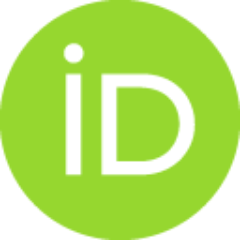 Milojević, Svetomir
Nikolić, Milan P.
Trišović, Zaga
Conference object (Published version)

Abstract
It was noticed worldwide that nutrient enrichment and climatic change as global warming and hydrologic changes with periods of more intense droughts strongly affect cyanobacterial growth. Toxigenic cyanobacteria that can produce a wide range of cyanotoxins (hepato-, neuro-, dermatotoxins) are one of the major health risks humans and animals are exposed to via drinking water. Therefore, it is important to remove the cyanobacteria before the water comes to a plant for a final treatment. Results of laboratory examination carried out by National Public Health Institution of Serbia and Belgrade Waterworks and Sewerage shows significant reduction of number of cyanobacteria aftre our treatment with KMnO4. The efficiency of the treament is the highest when concentration of KMnO4 was 25 mg/l.
Globalno zagrevanje i porast prosečne temperature doveli su do pojave cijanobakterija posebno u stajaćim vodama. Posebnu opasnost za zdravlje su toksini koje ove bakterije proizvode usled neadakvatnog tretmana. Razni toksini mogu izazvati osip na koži, mogu dovesti do raka jetre, a neki od njih su jaki neurotoksini. Iz ovih razloga neophodno je da se cijanobakterije uklone pre nego dodju u pogon finalne prerade vode. Rezultati laboratorijskih ispitivanja na cijanobakterije posle tretmana cevovoda sprovedeni u Zavodu za javno zdravlje Srbije i laboratorija JKP Beogradski vodovod pokazali su posle izvršenih procesa čišćenja, pranja i dezinfekcije znacajno smanjenje broja cijanobakterija. Pokazano je da je KMnO4 efikasno sredstvo za suzbijanje cijanobakterija u koncentraciji do 25 mg/l.
Keywords:
cyanobacteria / toxins / water / treatment / KMnO4
Source:
Zbornik radova. 2 / XXIV savetovanje o biotehnologiji sa međunarodnim učešćem, Čačak, 15-16. mart 20, 2019, 827-833
Publisher:
Čačak : Univerzitet u Kragujevcu, Agronomski fakultet
Funding / projects:
Research funded by the Belgrade Waterworks and Sewerage Public Utility Company