The effect of bacterial isolates from rhizosphere soils on wheat and barley seed germination
Uticaj bakterijskih izolata iz zemljišta rizosfere na indukciju klijavosti semena pšenice i ječma
Autori
Buntić, Aneta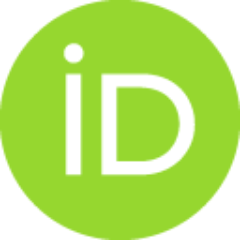 Stajković-Srbinović, Olivera S.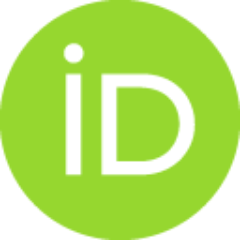 Knežević, Magdalena M.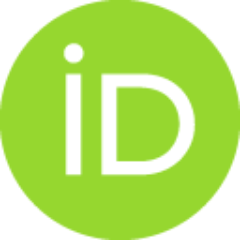 Rasulić, Nataša V.
Kuzmanović, Đorđe Ž.
Dimitrijević-Branković, Suzana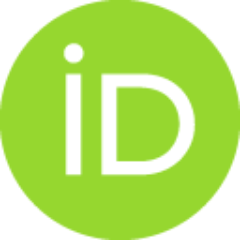 Delić, Dušica I.
Članak u časopisu (Objavljena verzija)

Apstrakt
Soil microorganisms, which are usually found in plant rhizosphere, have a wide spectrum of beneficial effects on the promotion of plant growth. The most comprehensively studied bacteria with these effects belong to the Bacillus genus. In this study, seven Bacillus isolates from Medicago sativa rhizosphere soils were isolated. Plant growth promoting characteristics of these isolates, such as production of indole-3aceticacid, siderophores and hydrogen cyanide were tested. The induction of wheat (Triticum aestivum) and barley (Hordeum jubatum) seed germination was evaluated in vitro. Isolate BMG2 produced the highest indole-3-aceticacid of 24.89 µg/mL. The length of roots of barley increased up to 60%, while the length of shoots of barley increased 2.23 times afterapplying isolatesPAZE-6 and BMG1, respectively. In addition, isolates BMG1, BMG2 and PAZE-6 improved germination of both types of seeds and showed ability to produce useful substances such as siderophores and indole-3-acetic aci
...
d. Further, these isolates could be used in the production of liquid crop additives that can improve the total yield of cultivated plants, especially barley.
Zemljišne bakterije iz rizosfere korena biljaka najčešće imaju širok spektar pozitivnog dejstva na biljke I mogu poboljšati njhiov rast. Vrste roda Bacillus jedne su od najistraživanijih bakterija koje mogu doprinositi poboljšanju rasta biljaka. U ovom radu je izolovano sedam Bacillus izolata iz rizosfere lucerke (Medicago sativa). Ispitivana je sposobnost produkcije jedinjenja kao što su vodonik-cijanid, indol-3-sirćetna kiselina I siderofore. Procenjena je I sposobnost indukcije klijavosti na semena pšenice (Triticum aestivum) I ječma (Hordeum jubatum). Izolat BMG2 je proizveo najviše indol-3-sirćetne kiseline (28.89 µg/mL). Dužina korenčića je povećana za 60%, dok je dužina izdanka uvećana 2.23 puta primenom izolata PAZE-6 i BMG1. Pored toga, izolati BMG1, BMG2 i PAZE-6, su poboljšali klijavost obe vrste semena I pokazali sposobnost da proizvedu korisne supstance kao što su sideroforei indol-3sirćetna kiselina. Na dalje bi ovi izolati mogli da se koriste u proizvodnji tečnih aditiva
...
koji bi povećali prinos kultivisanih biljaka, a posebno ječma.
Ključne reči:
Bacillus sp. / seed germination / indole-3-acetic acid (IAA) / siderophores / Triticum aestivum / Hordeum jubatum / Bacillus sp. / klijavost semena / indol-3-sirćetna kiselina (IAA) / siderofore / Triticum aestivum / Hordeum jubatum
Izvor:
Zemljište i biljka, 2019, 68, 2, 1-11
Izdavač:
Serbian Soil Science Society, Belgrade
Finansiranje / projekti: