Structural and morphological characterization of iron-doped sol-gel derived mullite powders
Authors
Ilić, Svetlana M.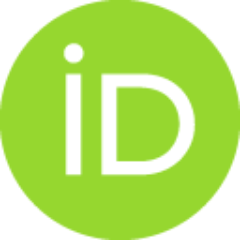 Babić, Biljana M.
Bjelajac, Anđelika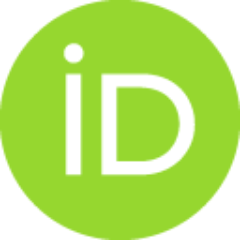 Stoimenov, Nikolay
Kljajević, Ljiljana M.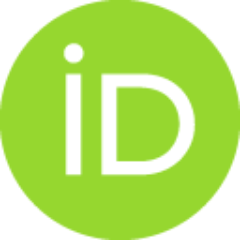 Pošarac-Marković, Milica B.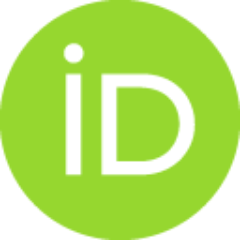 Matović, Branko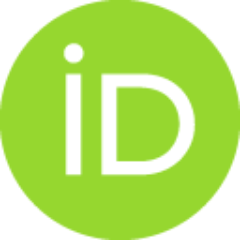 Article (Published version)

Abstract
The structural and morphological properties of iron-doped mullite powders are the subject of the present study. The powders of undoped and iron-doped mullite in the composition range of 3-15 wt% Fe2O3 were synthesized by a combination of sol-gel and combustion methods. The excess of water and urea were introduced in reaction solutions to enhance the copolymerization of aluminum and silicon species. The results of structural characterization revealed that the synthesized mullite powders were amorphous of a hybrid type. The specific surface area of the undoped mullite powder was 262 m(2) g(-1) with a maximum pore radius (d(p)) of 2 nm classifying it into mesoporous materials. The addition of iron has reduced the specific surface area, while the pore size value remained the same except for the sample with 3 wt% Fe2O3 (S-BET = 278 m(2) g(-1); d(p) = 3 nm). The presence of iron caused lowering the temperature of liquid phase formation, while present urea combusted providing the increase of
...
the temperature locally that caused the sintering and formation of agglomerates of smaller particles. However, the results of the particle size analysis are not straightforward. The values of mean volume diameter (D[3,4]) indicated that the particle size increased to 6 wt% Fe2O3 (123.6 mu m), and then decreased and for the sample with 12 wt% Fe2O3, it was equal to 96.6 mu m. Thus, the added iron contributed to the more uniform particle size distribution. The SEM analysis has also shown the coarse powder particles consisted of the coalesced smaller particles.
Keywords:
Powders / Chemical preparation / Sol-gel processes / Mullite / Porosity
Source:
Ceramics International, 2020, 46, 9, 13107-13113
Projects: