Effect of YAG content on creep resistance and mechanical properties of Al2O3-YAG composite
Authors
Bučevac, Dušan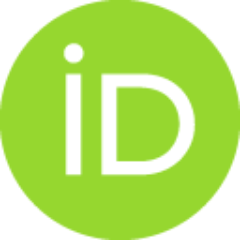 Omerasević, Mia
Egelja, Adela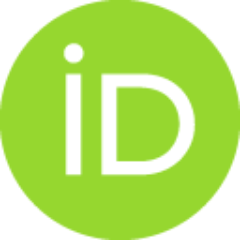 Radovanović, Željko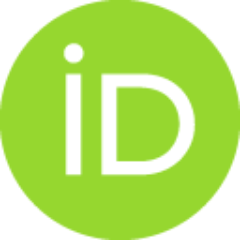 Kljajević, Ljiljana M.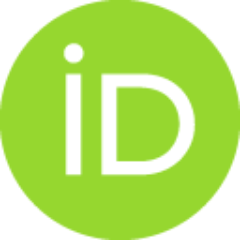 Nenadović, Snežana S.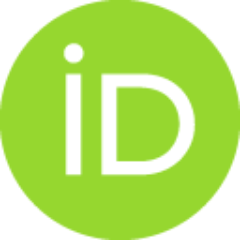 Krstić, Vladimir
Article (Published version)

Abstract
Comprehensive study on effect of YAG amount on densification, creep resistance and room-temperature mechanical properties of Al2O3-YAG composite pressureless sintered at 1600 degrees C was conducted. The main goal was to optimize the amount of YAG in order to fabricate a composite with improved creep resistance and sufficiently good room-temperature mechanical properties. The composite was made by mixing a commercially available Al2O3 powder with fine YAG powder obtained by glycine-nitrate combustion synthesis starting from aluminum nitrate and yttrium nitrate. Increased driving force for sintering of fine YAG powder allowed fabrication of dense Al2O3-YAG composite with up to 30 vol% YAG. The presence of YAG was found to be very effective in improving creep resistance of Al2O3-YAG composite. Large Y3+ ions blocked diffusion along Al2O3 grain boundaries, reduced diffusivity and therefore enhanced creep resistance of Al2O3-YAG composite which continuously increased as the YAG amount incr
...
eased. The presence of YAG was also found to improve mechanical properties such as hardness and elastic modulus. The improvement of these properties was ascribed to increased density of Al(2)O(3)YAG composites owing to high sintering activity of YAG powder. While fracture strength of the composite can be as high as that of monolithic Al2O3, fracture toughness of composite decreased continuously as the YAG content increased. The decrease was ascribed to transgranular fracture of both YAG and Al2O3 grains in samples containing larger amounts of YAG. The proper balance between fracture toughness and creep resistance was found in composite containing 18 vol% YAG which had considerably improved creep resistance accompanied by a relatively small decrease in fracture toughness.
Keywords:
Sintering / Composites / Mechanical properties / Al2O3-YAG
Source:
Ceramics International, 2020, 46, 10, 15998-16007
Funding / projects: