Remaining strength of API J55 steel casing pipes damaged by corrosion
Samo za registrovane korisnike

Autori
Sedmak, Aleksandar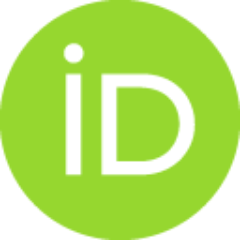 Arsić, Miodrag
Šarkočević, Živče
Međo, Bojan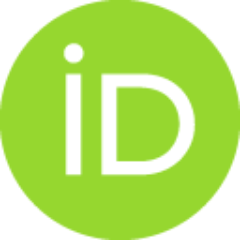 Rakin, M.
Arsić, D.
Lazić, V.
Članak u časopisu (Objavljena verzija)

Apstrakt
Experimental investigation of the integrity of casing pipes, used in the oil drilling rigs, withdrawn after about 70,000 h of service, has been conducted, together with numerical simulation. Pipes were manufactured by the high frequency contact welding (HF) of API J55 steel. The influence of corrosion damage is investigated by means of pressure test of a pipe with different damage levels made by machining the circular holes. The finite element analysis of the damaged pipe subjected to internal pressure is conducted to simulate the stress state in the pipe and to establish the criteria for the maximum pressure that a damaged pipe can withstand. Several analytical expressions were used to estimate the maximum pressure in a damaged pipeline, and the solutions were compared to predictions of finite element models and experimental results.
Ključne reči:
Casing pipes / Corrosion defect / Finite element method / Maximum allowed pressure / Remaining strength
Izvor:
International Journal of Pressure Vessels and Piping, 2020, 188
Projekti:
Financial support from the Serbian Ministry of Education , Science and Technological development is acknowledged.