Rhizopus arrhizus lipase-catalyzed interesterification of palm oil midfraction in a gas-lift reactor
Authors
Mojović, Ljiljana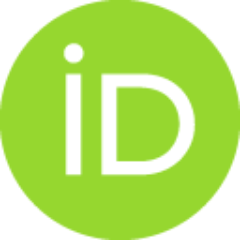 Šiler-Marinković, Slavica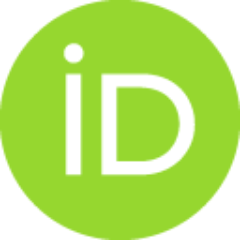 Kukić, G.
Bugarski, Branko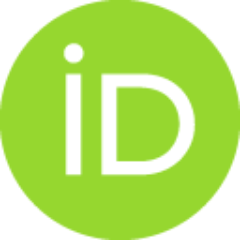 Vunjak-Novaković, Gordana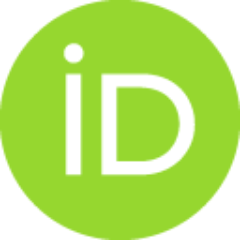 Article (Published version)

Abstract
Celite-immobilized lipase from Rhizopus arrhizus was encapsulated in lecithin reverse micelles and used to interesterify triacylglycerols of palm oil midfraction with stearic acid in n-hexane. The reaction kinetics were studied in a gas-lift reactor with an internal draft tube. The equilibrium state was reached more rapidly in the gas-lift reactor (9 h) than in comparative shake-flask studies (12 h). A 2.8-fold increase in the productivity of interesterification by Celite-immobilized and lecithin-protected lipase was achieved in the gas-lift reactor when compared with shake-flask experiments. The high productivity of the enzymatic interesterification was attributed to the combined effects of enzyme immobilization and reactor design.
Keywords:
Celite-immobilized lipase / gas-lift reactor / Interesterification / palm oil midfraction / reverse micelles
Source:
Enzyme and Microbial Technology, 1994, 16, 2, 159-162
Publisher:
Elsevier Science Inc, New York