Copper accumulation and availability in vineyard soils of Serbia
Akumulacija i dostupnost bakra u zemljištima vinograda u Srbiji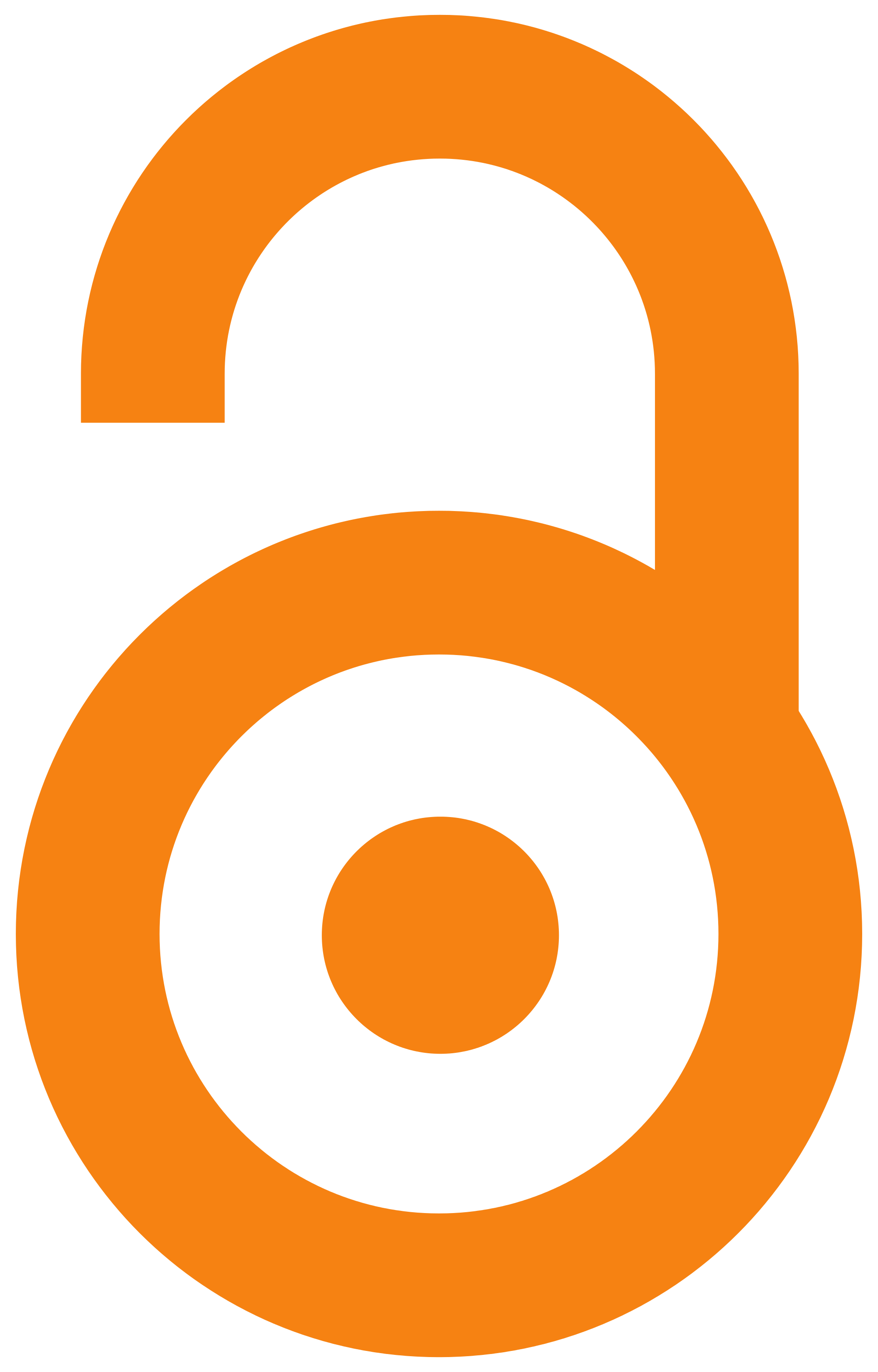 2006
Article (Published version)

Abstract
The focus of this work is to measure the accumulation and distribution of copper in vineyard soils in Serbia as a step towards understanding copper existence in soils and its potential for availability to flora and fauna. Several single extractions are performed in parallel to the determination of total copper content after aqua regia digestion. The use of copper-based fungicides in Serbia has increased the total copper concentration in some vineyard soils to 430 mg kg-1 compared to background levels of approximately 30 mg kg-1. Total copper concentration has varied considerably but exceeded 100 mg kg-1 (national limit) in 62% of the examined soil samples. The copper distribution in the examined samples is different, the amounts of Сu extracted by the various extractants ranged as follows, when expressed relative to the total Сu content in the soil: 0.8-8.8% for NH4OAc and 5.8-44.4% for EDTA. The study shows that copper can stay active in soils for long periods of time, longer than ten
...
years, and may result in leaching and transfer to deeper soil layers.
Pre više od sto godina uočeno je da su visoke koncentracije bakra toksične za mikroorganizme, tako da se CuSC gt 4, kao glavni sastojak smeše poznate kao Bordovska čorba (Ca(OH)2+CuSO4), još od 1882 godine koristi kao fungicid. Zbog dugotrajne upotrebe došlo je do akumulacije bakra u zemljištu. Prirodna koncentracija bakra u obradivom zemljištu je 5-30 mg kg'1, dok površine koje su bile tretirane ovim Jungicidom sadrže i do 1500 mg kg'1. U ovom radu prikazani su rezultati ispitivanja zemljišta iz vinograda koji su tretitrani bakar-sulfatom. Uzorci su uzeti sa različitih lokacija u Srbiji. U ispitivanim uzorcima određena je ukupna koncentracija bakra izluživanjem sa carskom vodom. U cilju određivanja biodostupne i mobilne frakcije vršene su i tri pojedinačne ekstrakcije Upotrebom bakar-sulfata došlo je do povećanja ukupne koncentracije bakra u zemljištu do 430 mg kg'1. Uočene su znatne varijacije između pojedinih lokacija, ali je u 62% uzoraka koncentracija bila visa od 100 mg kg'1, sto
...
je maksimalno dozvoljena koncentracija u poljoprivrednom zemljištu po nacionalnoj zakonskoj regulativi. Udeo bakra, dobijen pojedinačnim ekstrakcijama, izražen u odnosu na ukupnu koncentraciju, iznosio je 0,8-8,8% za amonijum-acetat i 5,8-44,4% za EDTA. Dobijeni rezultati pokazali su da bakar dugo ostaje mobilan u zemljištu, duže od deset godina, što može dovesti do njegovog izluživanja i migracije u dublje slojeve.
Keywords:
copper / accumulation / availability / vineyard soil / bakar / akumulacija / dostupnost / zemljište vinograda
Source:
Facta universitatis - series: Working and Living Environmental Protection, 2006, 3, 1, 35-42