Dispersion and deagglomerat1on of nano-SiO2 particles with a silane modification reagent in supercritical CO2
Disperzija i deaglomeracija nano-SiO2 čestica silanskim promotorima pod natkritičnim CO2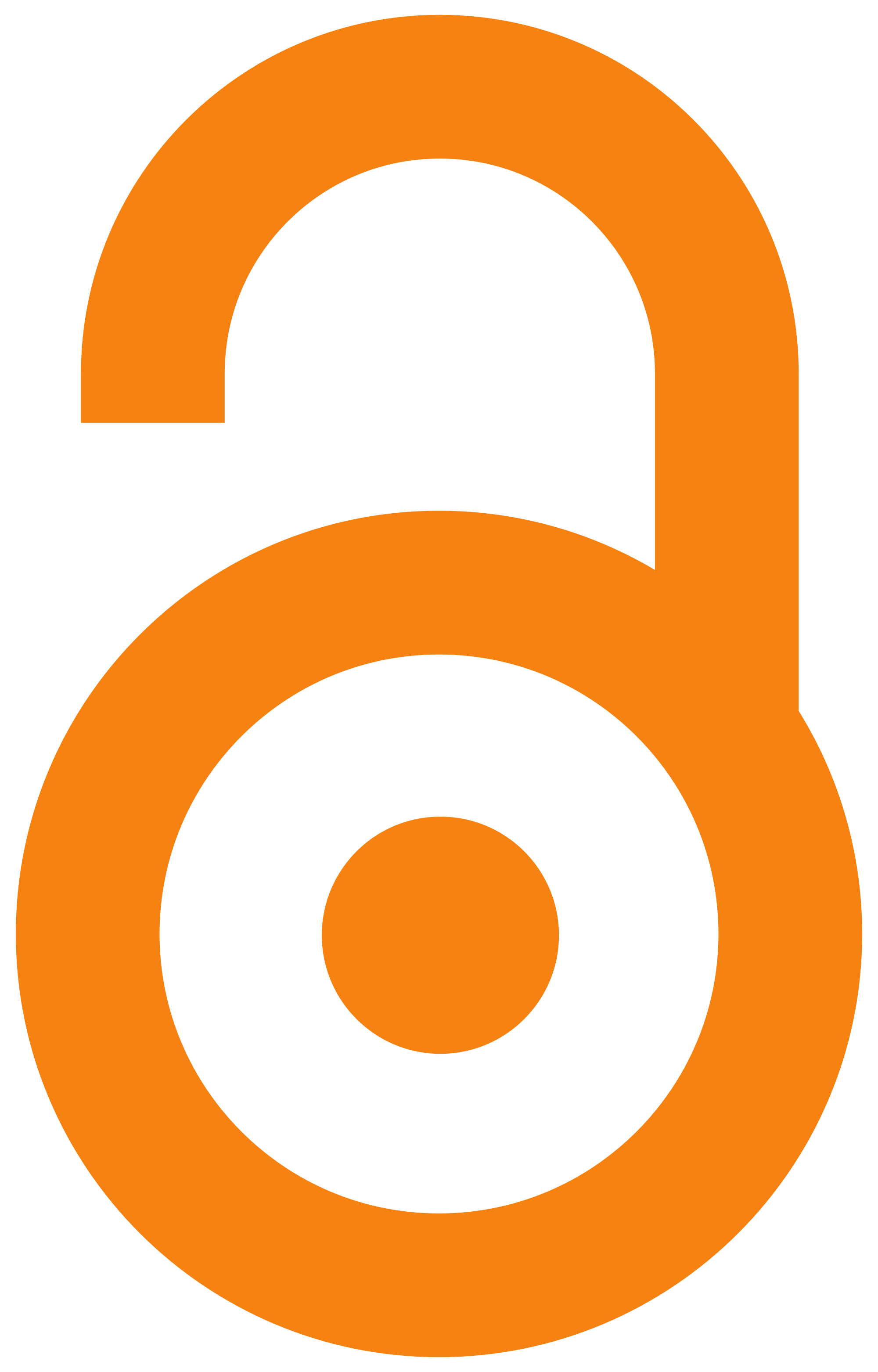 2007
Authors
Stojanović, Dušica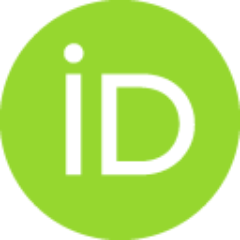 Vuković, Goran D.
Orlović, Aleksandar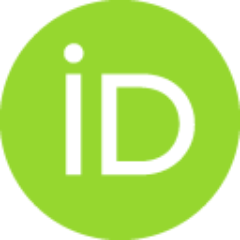 Uskoković, Petar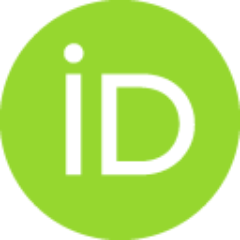 Aleksić, Radoslav
Bibić, Nataša M.
Dramićanin, Miroslav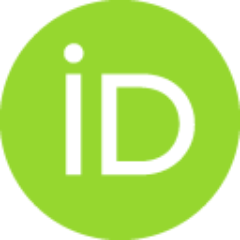 Article (Published version)

Abstract
The supercritical CO2 method was used in order to perform deagglomeration and improve the dispersion of nano-SiO2 particles. γ-Met-hacryloxypropyltrimethoxysilane was used as the surface modification reagent. The conventional method for coating nano-SiO2 particles was used as the comparison method. Considerable improvement of the dispersion and deagglomeration was found using supercritical CO2. Analysis of the TEM micrographs and DLS results showed the reduction of the average size of the agglomerates with the silane coupling reagent. Thermogravimetric analysis (TGA) showed that the particles treated in super­critical CO2 were more thermally stable than particles treated by conventional method. Encapsulation of several particles coated with the silane coupling reagent was observed in certain parts of the primary particles. A chemical reaction takes place between the modification reagent, MEMO silane, and active hydroxyl groups on the surface of the nano-SiO2 particles. A larger quantit
...
y of MEMO silane reacted using the con­ventional method instead of the supercritical method. On the other hand, the reacted silane molecules were better arranged around the particle surface in the supercritical method because of the formation of covalent or self-assembled structures. Polycondensed structures were preferentially obtained in the conventional method. This was achieved by using supercritical CO2, which has a high solvating power such as organic solvents and physical properties (low viscosity, low surface tension and high diffusion coefficient) similar to gases on the other side. These properties enable the sufficient and uniform wettability of nano-SiO2 particle surfaces. These results are important for obtaining nanofillers with improved dispersion and polymer wettability. Such nanofillers can be used to obtain composite materials with considerably improved mechanical characteristics.
U okviru ovog rada prikazano je korišćenje metode natkritičnog CO2 u pokušaju da se izvrši deaglomeracija i poboljša disperzija nano-SiO2 čestica. Površinska modifikacija čestica izvršena je korišćenjem γ-methacryloxy-propyltrimethoxy silana. Kao metoda za poređenje uzeta je konvencionalna metoda prevlačenja nano-SiO2. Rezultati ukazuju na znatno poboljšanje disperzije i deaglomeracije pri korišćenju natkritičnog CO2. Analiza TEM i DLS rezultata ukazuje da je došlo do smanjenja prosečne veličine aglomerata upotrebom silanskog promotora. Termogravimetrijska analiza (TGA) pokazuje da su čestice tretirane pod natkritičnim uslovima termički stabilnije od čestica tretiranih konvencionalnom metodom. Rezultati su značajni za dobijanje nanopunila čija poboljšana disperzija i kvašenje polimerom može dovesti do dobijanja kompozita sa znatno poboljšanim mehaničkim svojstvima.
Keywords:
nano-SiO2 / encapsulation / coating / supercritical anti-solvent / nano-SiO2 / enkapsulacija / prevlačenje / natkritični anti-solvent
Source:
Hemijska industrija, 2007, 61, 3, 109-116
Publisher:
Association of Chemical Engineers of Serbia