Deformation behaviour of welded stainless steel: Carbon steel sandwich sheet material
Deformaciono ponašanje zavarenog spoja sendvič lima nerđajući čelik - ugljenični čelik - nerđajući čelik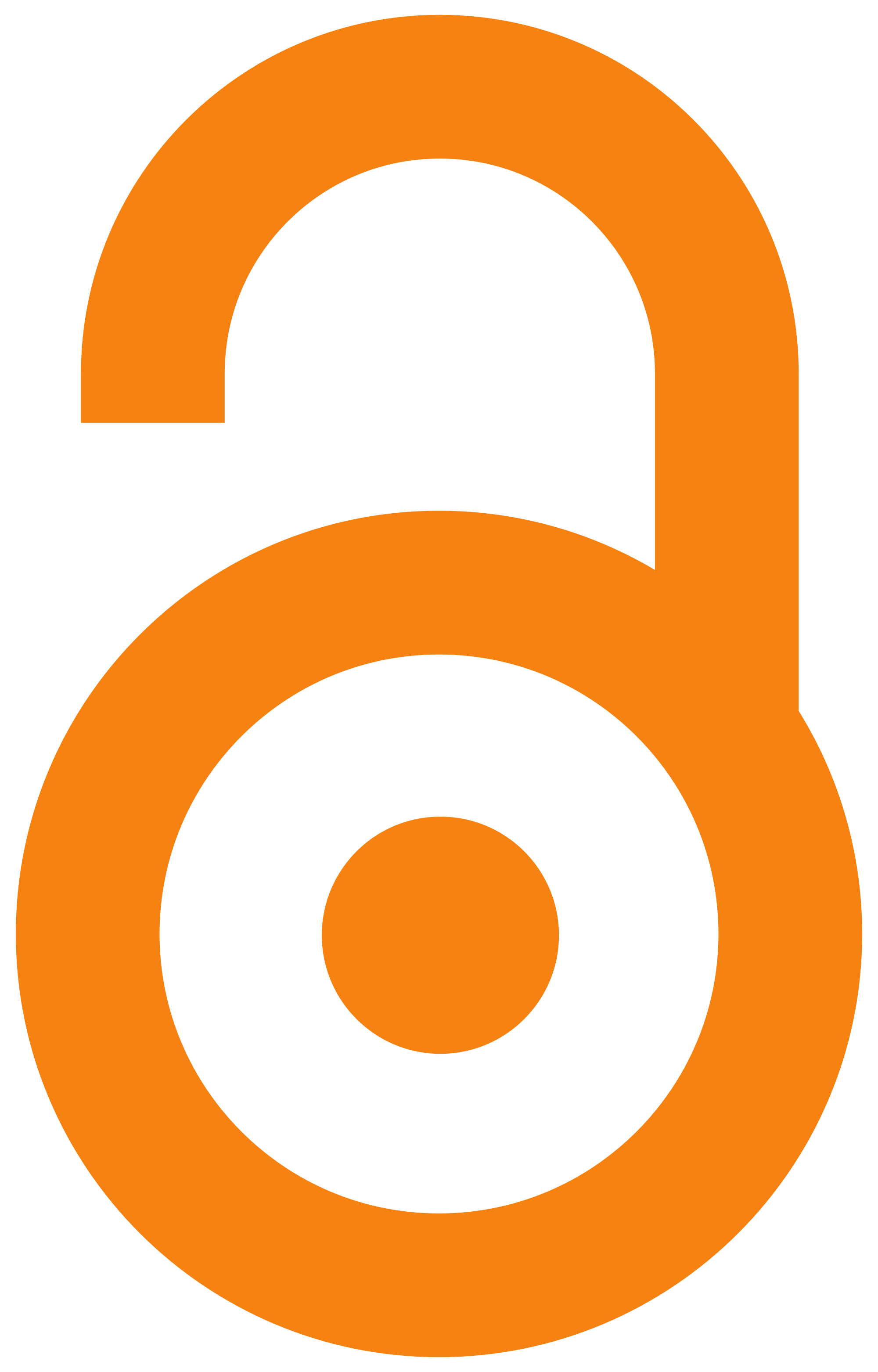 2007
Article (Published version)

Abstract
Formability of welded austenitic stainless steel (321 type) - low carbon steel (1010 type) sandwich sheet material was tested. Gas tungsten arc welding (GTAW) and shield metal arc welding (SMAW) procedures were used. After applying the GTAW welding process the weld metal hardness was found considerably higher than after using the SMAW process, due to a higher consumable fraction in case of the GTAW welding procedure. The bendability of the tested weldments appeared to be satisfying, but the biaxial stretch ability of the welded sandwich sheets was considerably lower compared to the base material (33% - 45% degradation). The stretch ability degradation brought by welding was found the lowest in the samples welded by the lowest heat energy input. The strain distribution after equibiaxial stretching of the welded sheets was very inhomogeneous due to different hardening abilities of the base and weld metal.
U radu su prikazani rezultati ispitivanja deformacionog ponašanja zavarenih spojeva platiranih (sendvič) limova nerđajućeg čelika (klase 321) niskougljeničnog čelika (klase 1010). Zavarivnje je obavljeno u atmosferi inertnog zaštitnog gasa netopivom volframovom elektrodom (TIG postupak) i ručnoelektrolučnim postupkom bazično obloženom elektrodom (REL postupak).Tvrdoća metala šava kod spojeva zavarenih TIG postupkom je značajno veća nego tvrdoća metala šava kod spojeva zavarenih REL postupkom zbog većeg udela dodatnog materijala u metalu šava. Savojne karakteristike zavarenih spojeva mogu se smatrati zadovoljavajući, ali rezultati dvoosnog razvlačenja zavarenih spojeva su značajno niži u odnosu na osnovni materijal (33%-45% niže vrednosti). Najmanji pad sposobnosti za razvlačenje je dobijen kod spojeva zavarenih uz najmanji unos toplote. Raspodela deformacija posle razvlačenja zavarenih spojeva je nehomogena zbog razlike u mogućnostima za ojačavanje osnovnog materijala i metala šava.
Keywords:
stainless steel / carbon steel / sandwich sheet / welding / weldment / deformation / test results / nerđajući čelik / ugljenični čelik / sendvič lim / zavarivanje / zavareni spoj / deformacija / rezultati ispitivanja / platirani limovi / zavarivanje / deformabilnost
Source:
Scientific Technical Review, 2007, 57, 2, 3-7
Publisher:
Military Technical Institute, Belgrade
Related items
Showing items related by title, author, creator and subject.
Bakić, Ramo; Milović, Ljubica; Jovičić, Radomir; Sedmak, Stojan

(Society for Structural Integrity and Life, Institute for Material Testing,

2013

)

Dojčinović, Marina

(Association of Chemical Engineers of Serbia,

2013

)

Bajat, Jelena; Mišković-Stanković, Vesna; Kačarević-Popović, Zorica M.

(Association of Chemical Engineers of Serbia,

2004

)