Dynamic mechanical properties and in vitro bioactivity of PHBHV/HA nanocomposite
Authors
Chen, D. Z.
Tang, C. Y.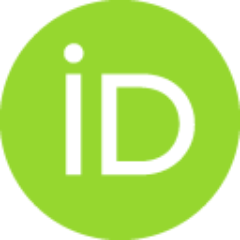 Chan, K. C.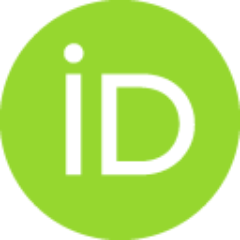 Tsui, C. P.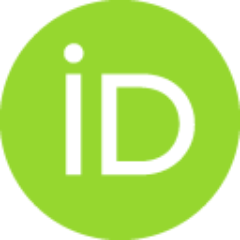 Yu, Peter H. F.
Leung, Mason C. P.
Uskoković, Petar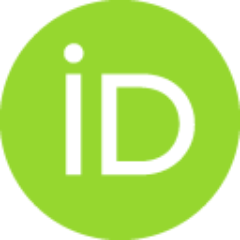 Article (Published version)

Abstract
Biopolymer composite materials for potential medical applications are of current research interest. In this study, a nanocomposite based on bioresorbable polymer-poly(3-hydroxybutyrate-co-3-hydroxyvalerate) (PHBHV) was prepared by the incorporation of nano-sized hydroxyapatite (nano-HA) using a solution casting method. Homogeneous distribution of nanoparticles in the polymer matrix was validated by the observation of field emission scanning electron microscope (FE-SEM). The dynamic mechanical properties, thermal properties, and bioactivity of the natiocomposite were examined by using varieties of techniques including dynamic mechanical analyser (DMA), differential scanning calorimeter (DSC), thermogravimetric analyzer (TGA), scanning electron microscope coupled with energy dispersive X-ray analysis detector (SEM + EDXA), Fourier transforms infra-red spectrometer (FT-IR) and thin-film X-ray diffractometer (TF-XRD). The results indicated that the storage modulus (E') of PHBHV was conside
...
rably improved with the introduction of nano-HA. For an instance of examination at I Hz, the PHBHV/HA (100/30) nanocomposite showed an increment of 41.2% at -50 degrees C and 99.1% at 75 degrees C in E' as compared with the polymer matrix. It was also found that higher testing frequencies used induce more elastic-like behavior. With the increase in the amount of nano-HA, both the glass transition temperature (T-g) and the activation energy (Delta E) for the glass transition increased, while the tangent of loss angle (tan delta) decreased due to the hindrance of the nanofillers to the mobility of the polymer segments. The thermal experiments revealed that, when incorporating HA nanoparticles, the decomposition of the polymer matrix was accelerated at the initial stage but postponed thereafter. The addition of nano-HA also resulted in a decrement in the melting enthalpy of PHBHV. The in vitro investigation indicated that the nanocomposite has an improved bioactivity over the conventional one.
Keywords:
polymer-matrix composites (PMCs) / nanostructures / mechanical properties / bioactivity
Source:
Composites Science and Technology, 2007, 67, 7-8, 1617-1626