Surface characterization of silver and palladium modified glassy carbon
Authors
Perić-Grujić, Aleksandra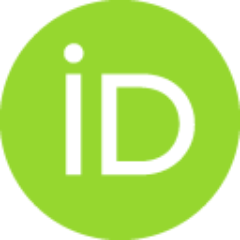 Nešković, Olivera M.
Veljković, Miomir V.
Laušević, Zoran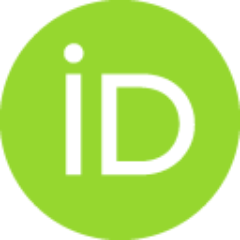 Laušević, Mila
Article (Published version)

Abstract
In this work, the influence of silver and palladium on the surface of undoped, boron doped and phosphorus doped glassy carbon has been studied. The silver and palladium concentrations in solution, after metal deposition, were measured by atomic absorption spectrophotometer. The morphology of metal coatings was characterized by scanning electron microscopy. In order to investigate the nature and thermal stability of surface oxygen groups, temperature-programmed desorption method combined with mass spectrometric analyses, was performed. The results obtained have shown that silver and palladium spontaneously deposit from their salt solutions at the surface of glassy carbon samples. Silver deposits have dendrite structure, whilst palladium forms separate clusters. The highest amount of both silver and palladium deposits at the surface of sample containing the highest quantity of surface oxide complexes. It has been concluded that carboxyl groups and structure defects are responsible for me
...
tal reduction. Calculated desorption energies have shown that the surface modification by metal deposition leads to the formation of more stable surface of undoped and doped glassy carbon samples.
Keywords:
glass-like carbon / doping / surface modification / mass spectroscopy / temperature programmed desorption / surface properties
Source:
Bulletin of Materials Science, 2007, 30, 6, 587-593
Publisher:
Indian Acad Sciences, Bangalore