Synthesis of spinel powders by the spray pyrolysis method
Authors
Janaćković, Đorđe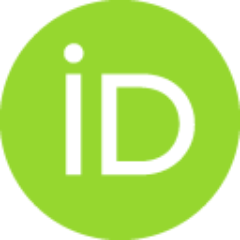 Jokanović, Vukoman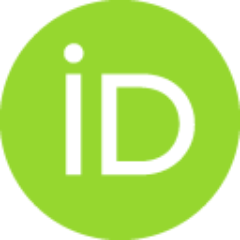 Kostić-Gvozdenović, Ljiljana
Cirjaković, R.
Petrović-Prelević, I
Uskoković, Dragan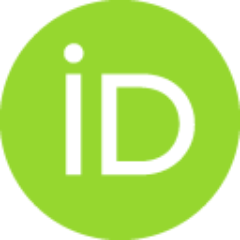 Article (Published version)

Abstract
In this paper synthesis of spinel powders by the two-fluid spray pyrolysis method was performed. The influence of the precursors (AlCl3·9H2O and MgCl2·6H2O for S-1 powder and boehmite sol and MgCl2·6H2O for S-2 powder) on the spinel synthesis, particle morphology and phase transformation was investigated using SEM, X-ray and DT/TG analyses. From the obtained results its evident that precursors have a great influence on the particles morphology: Particles obtained from the salt solution (S-1) were hollow as a consequence of surface precipitation, while particles obtained from the sol were solid spheres due to continual boehmite gel formation. From the DT, TG, and X-ray diffraction analyses of spinel powders can be concluded that formation of spinel phase is evident in both samples heated at the temperature below 500°C during 2 hours. In the case of S-1 powder heated at 1000°C synthesis of spinel is completed, while in the case of S-2, presence of periclas diffraction peaks indicates tha
...
t the reaction of spinel phase synthesis is not finished. Existence of periclas phase is a consequence of phase separation during synthesis due to presence of discrete boehmite particles as a precursor.
Keywords:
Morphology / Spinel / Spray pyrolysis / Synthesis
Source:
Key Engineering Materials, 1997, 132-136, 197-200
Publisher:
Trans Tech Publications Ltd, Durnten-Zurich