Bioactive glass and hydroxyapatite thin films obtained by pulsed laser deposition
Authors
Gyorgy, E.
Grigorescu, S.
Socol, Gabriel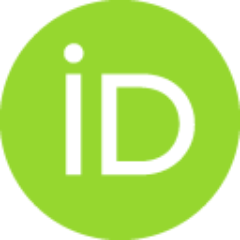 Mihailescu, Ion N.
Janaćković, Đorđe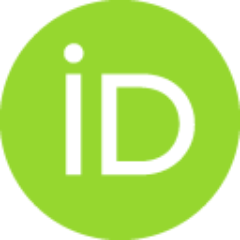 Dindune, Antonija
Kanepe, Z.
Palcevskis, Eriks
Zdrentu, E. L.
Petrescu, S. M.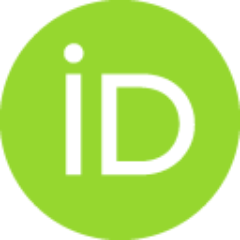 Conference object (Published version)

Abstract
Bioactive glass (BG), calcium hydroxyapatite (HA), and ZrO2 doped HA thin films were grown by pulsed laser deposition on Ti substrates. An UV KrF* (lambda = 248 nm, tau gt = 7 ns) excimer laser was used for the multi-pulse irradiation of the targets. The substrates were kept at room temperature or heated during the film deposition at values within the (400-550 degrees C) range. The depositions were performed in oxygen and water vapor atmospheres, at pressure values in the range (5-40 Pa). The HA coatings were heat post-treated for 6 h in a flux of hot water vapors at the same temperature as applied during deposition. The surface morphology, chemical composition, and crystalline quality of the obtained thin films were studied by scanning electron microscopy, atomic force microscopy, and X-ray diffractometry. The films were seeded for in vitro tests with Hek293 (human embryonic kidney) cells that revealed a good adherence on the deposited layers. Biocompatibility tests showed that cell
...
growth was better on HA than on BG thin films.
Keywords:
bioactive glass / calcium hydroxyapatite / pulsed laser deposition
Source:
Applied Surface Science, 2007, 253, 19, 7981-7986