Investigation of the electrical behavior of some textile materials
Authors
Asanović, Koviljka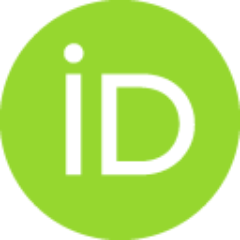 Mihajlidi, Tatjana
Milosavljević, Svetlana
Cerović, Dragana D.
Dojcilović, Jablan R.
Article (Published version)

Abstract
Some electrophysical properties of textile samples having different forms and raw material compositions were studied. For determining the electric resistance, a measuring device, based on the measurement of direct current through textile samples, was developed. The dielectric loss tangents and relative dielectric permeabilities were measured for some of the-textile samples tested. The dielectric properties were measured using specially designed capacitance cells.
Keywords:
measurement of electrophysical properties / textile materials / electric resistance / dielectric properties
Source:
Journal of Electrostatics, 2007, 65, 3, 162-167