Artificial neural network data analysis for classification of soils based on their radionuclide content
Authors
Dragović, Snežana D.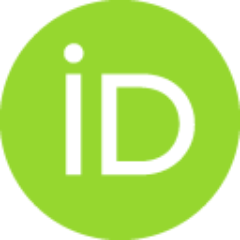 Onjia, Antonije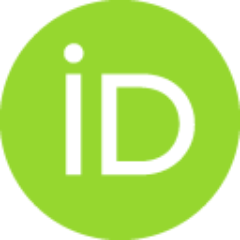 Article (Published version)

Abstract
The artificial neural network (ANN) data analysis method was used to recognize and classify soils of an unknown geographic origin. A total of 103 soil samples were differentiated into classes according to the regions in Serbia and Montenegro from which they were collected. Their radionuclide (Ra-226, U-238, U-235, K-40, Cs-134, Cs-137, Th-232, and Be-7) activities detected by gamma-ray spectrometry were then used as inputs to ANN. Five different training algorithms with different numbers of samples in training sets were tested and compared in order to find the one with the minimum root mean square error (RMSE). The best predictive power for the classification of soils from the fifteen regions was achieved using a network with seven hidden layer nodes and 2500 training epochs using the online back-propagation randomized training algorithm. With the optimized ANN, most soil samples not included in the ANN training data set were correctly classified at an average rate of 92%.
Source:
Russian Journal of Physical Chemistry A, 2007, 81, 9, 1477-1481
Publisher:
Maik Nauka/Interperiodica/Springer, New York
Funding / projects: