Ductile crack growth initiation in welded joints - Micromechanical approach
Authors
Rakin, M.
Gubeljak, Nenad
Dobrojević, M.
Međo, Bojan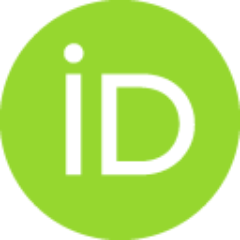 Cvijović-Alagić, Ivana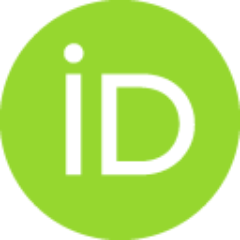 Sedmak, Aleksandar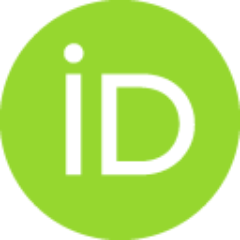 Article (Published version)

Abstract
The integrity of welded structures depends on the load-carrying capacities of their welded joints. Having in mind that welding process produces a large microstructural gradient through the weld, resulting in variation of mechanical properties, micromechanical analysis that correlates the local stresses and strains with fracture toughness seems to be appropriate to ensure integrity. In this paper, a micromechanical model for ductile fracture has been applied for assessment of the crack growth onset in the strength-mismatched welded joints of various widths. High-strength low-alloyed (HSLA) steel is used as the base metal in quenched and tempered condition. The flux-cored arc-welding process in shielding gas is used. Two different fillers are selected to obtain over- and undermatched weld metal. Precracked (single-edged notch bend - SENB) specimens are experimentally and numerically analysed in static conditions of external loading. Computations of the void volume fraction ahead of the c
...
rack tip are performed using the FE method. Volume fraction of non-metallic inclusions in the materials forming the joint was determined using the quantitative microstructural analysis. Based on the critical value, fc, determined on round tensile specimens, CTOD at ductile crack growth initiation on SENB specimens is determined. It has been found that the micromechanical model enables determination of the constraint effect induced by different widths of the welded joints at the onset of the crack growth in tested specimens.
Source:
Welding in the World, 2008, 52, SPEC. ISS., 297-302