Crystal growth of la(2)srb(10)o(19)from undercooled melt
Authors
Smiljanić, Sonja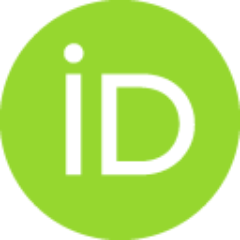 Grujić, Snežana
Matijašević, Srđan D.
Stojanović, Jovica
Nikolić, Jelena
Savić, Veljko
Popović, Daniela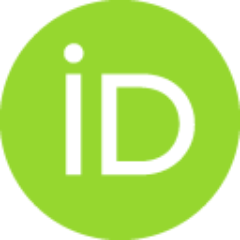 Article (Published version)

Abstract
The crystal growth rate of La(2)SrB(10)O(19)in an undercooled melt of stoichiometric composition was studied. The crystallization of the bulk samples was performed in a single-stage regime under isothermal conditions at the selected temperatures for the different time periods. The surface crystallization was observed and in all crystallized samples, the La(2)SrB(10)O(19)crystalline phase was identified. Based on the dependence of the crystalline layer thickness on treatment time at selected temperature, crystal growth rate was obtained. The crystal growth rates were from 1.65 x 10(-8)to 2.77 x 10(-7)m s(-1)in the temperature interval (700-780 degrees C). The experimental values were compared to the calculated values using theoretical model of the crystal growth. The experimental growth rate followed the same trend as the calculated growth rate, but the experimental values were higher than the calculated.
Keywords:
Glass / Crystal growth / Surface crystallization / FESEM
Source:
Journal of Thermal Analysis and Calorimetry, 2020
Funding / projects: