Thermal stability of cordierite/silicon carbide composites after cyclic thermal shock
Authors
Pošarac, Milica B.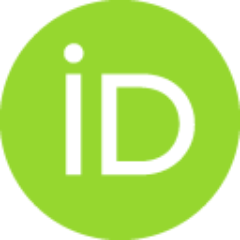 Dimitrijević, M.
Volkov-Husović, Tatjana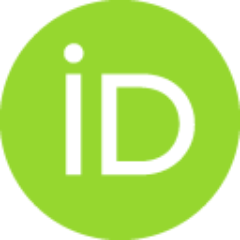 Egelja, Adela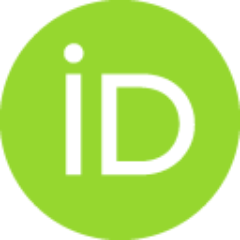 Devečerski, Aleksandar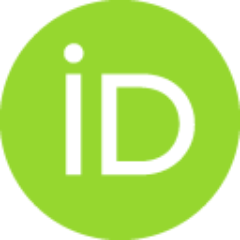 Matović, Branko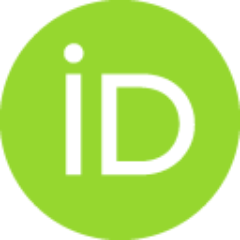 conferenceObject (publishedVersion)

Abstract
In this paper composite material made from silicium carbide and cordierite was used in experiments. Behavior of the material in conditions of rapid temperature changes was investigated. Modified water quench test was applied to determine thermal stability behavior of the samples. Image analysis was used to monitored level of surface deterioration before and during quenching. Ultrasonic measurements were used for determination of dynamic Young modulus of elasticity and strength degradation during quenching. Obtained results are used for analysis of the behavior of the samples in conditions of rapid temperature changes and method for the improvement of the thermal stability behavior.
Keywords:
ultrasonic velocity / image analysis / refractories / cordierite/SiC composite ceramics / thermal shock resistance
Source:
Journal of Optoelectronics and Advanced Materials, 2008, 10, 4, 883-886
Publisher:
Natl Inst Optoelectronics, Bucharest-Magurele