TIMS and MALDI TOF of endohedral Li-n"C-70 (n=1-3) metallofullerenes
Authors
Cvetićanin, Jelena M.
Veličković, Suzana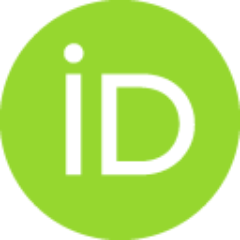 Đorđević, Vesna R.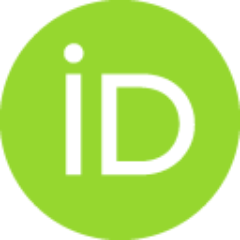 Đustebek, Jasmina B.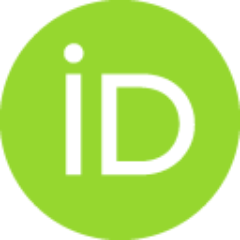 Veljković, Miomir V.
Perić-Grujić, Aleksandra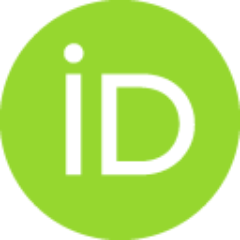 Nešković, Olivera M.
Article (Published version)

Abstract
Using the ion implantation technique (introducing negatively charged fullerene into a low temperature lithium plasma column by a strong axial magnetic field) endohedral fullerenes Li"C-70, Li-2"C-70 and Li-3"C-70 were produced. Mass spectral studies (both TIMS-thermal ionization mass spectrometry and MALDI TOF MS - matrix assisted laser desorption ionization time-of-flight mass spectrometry) of these endohedral fullerenes provided detailed structural and reactivity information about these unusual species. The fragmentation of the obtained ions is shown to be by a multiple C-2 loss (shrink-wrap mechanism). According to the fact that more atoms in the fullerene make the produced endohedral less stable, Li-3"C-70 shows a big degree of instability. The presence of Li-3"C-70 was observed on MALDI TOF MS.
Keywords:
endohedral fullerenes / TIMS / MALDI TOF
Source:
Journal of Optoelectronics and Advanced Materials, 2008, 10, 6, 1505-1507
Publisher:
Natl Inst Optoelectronics, Bucharest-Magurele
Funding / projects: