Protection of the intellectual property in the field of plants
Zaštita intelektualne svojine u oblasti biljaka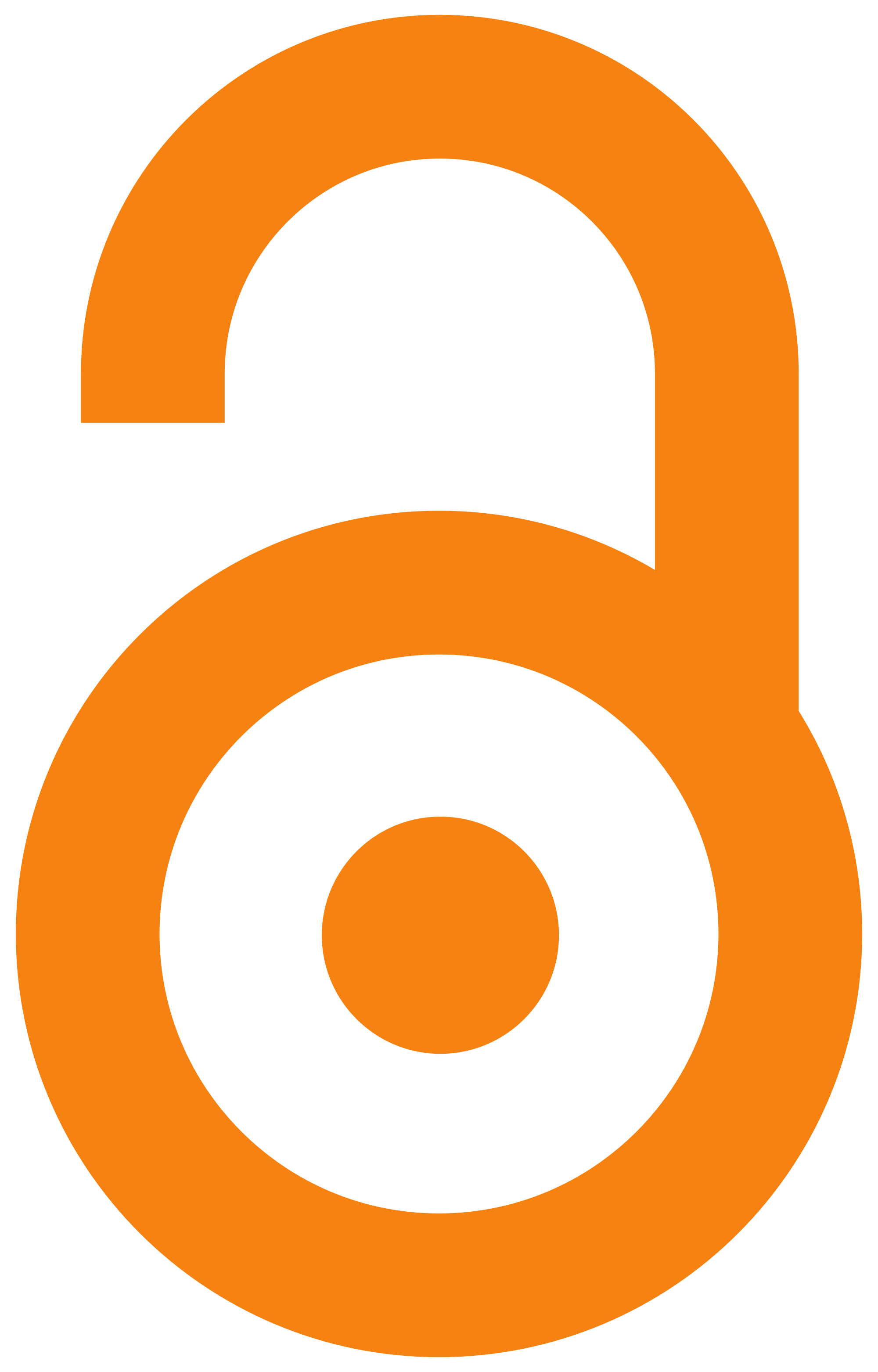 2008
Article (Published version)

Abstract
The Agreement on Trade-Related Aspects of Intellectual Property Rights (TRIPS) states that patents shall be available for any inventions, whether products or processes, in all fields of technology, provided that they are new, involve an inventive step and are capable of industrial application (art. 27.1). The Agreement does, however, provide that Members may exclude from patentability plants and animals other than micro-organisms, and essentially biological processes for the production of plants or animals other than non-biological and microbiological processes. However, Members shell provide for the protection of plant varieties either by patents or by an effective suit generic system or by combination thereof. (art. 27.3b The European Patent Convention (EPC) allows the patenting of biotechnological inventions, but the EPC exclude from patentability plant and animal varieties and essentially biological processes for the production of plants and animals. The International Convention fo
...
r the Protection of New Varieties of Plants (UPOV) stipulates that protection can only be granted after examination of the plant variety and if it has been found to be Distinct, Uniform and Stable (DUS Tests). Serbia harmonized the Patent Law with the international legislation in accordance with the WIPO/TRIPS/EPC recommendations and instructions. Serbia is not yet a member state of the UPOV. The Draft Law on the protection of new varieties of plants (2008) should be in accordance with the UPOV Convention. .
Međunarodni aspekti efektivne i adekvatne zaštite prava intelektualne svojine u oblasti biljaka postaju uvećano značajni, naročito zahvaljujući razvoju biotehnologije i genetskog inženjerstva. Srbija je harmonizovala Zakon o patentima prema međunarodnoj legislativi, tako da je moguća patentna zaštita u svim oblastima tehnologije ali ne i za biljne sorte. Srbija nije članica UPOV organizacije. Nacrt Zakona o zaštiti biljnih sorti (2008) trebalo bi da obezbedi usklađenost sa UPOV Konvencijom. .
Keywords:
intellectual property / plants / patent / plant varieties / intelektualna svojina / biljke / patent / sorte
Source:
Lekovite sirovine, 2008, 28, 77-84
Publisher:
Institute for Medicinal Plants Research "Dr. Josif Pancic"