Environmental pollution and importance of monitoring of chemical contaminants in food
Zagađenje životne sredine i značaj monitoringa hemijskih kontaminanata u hrani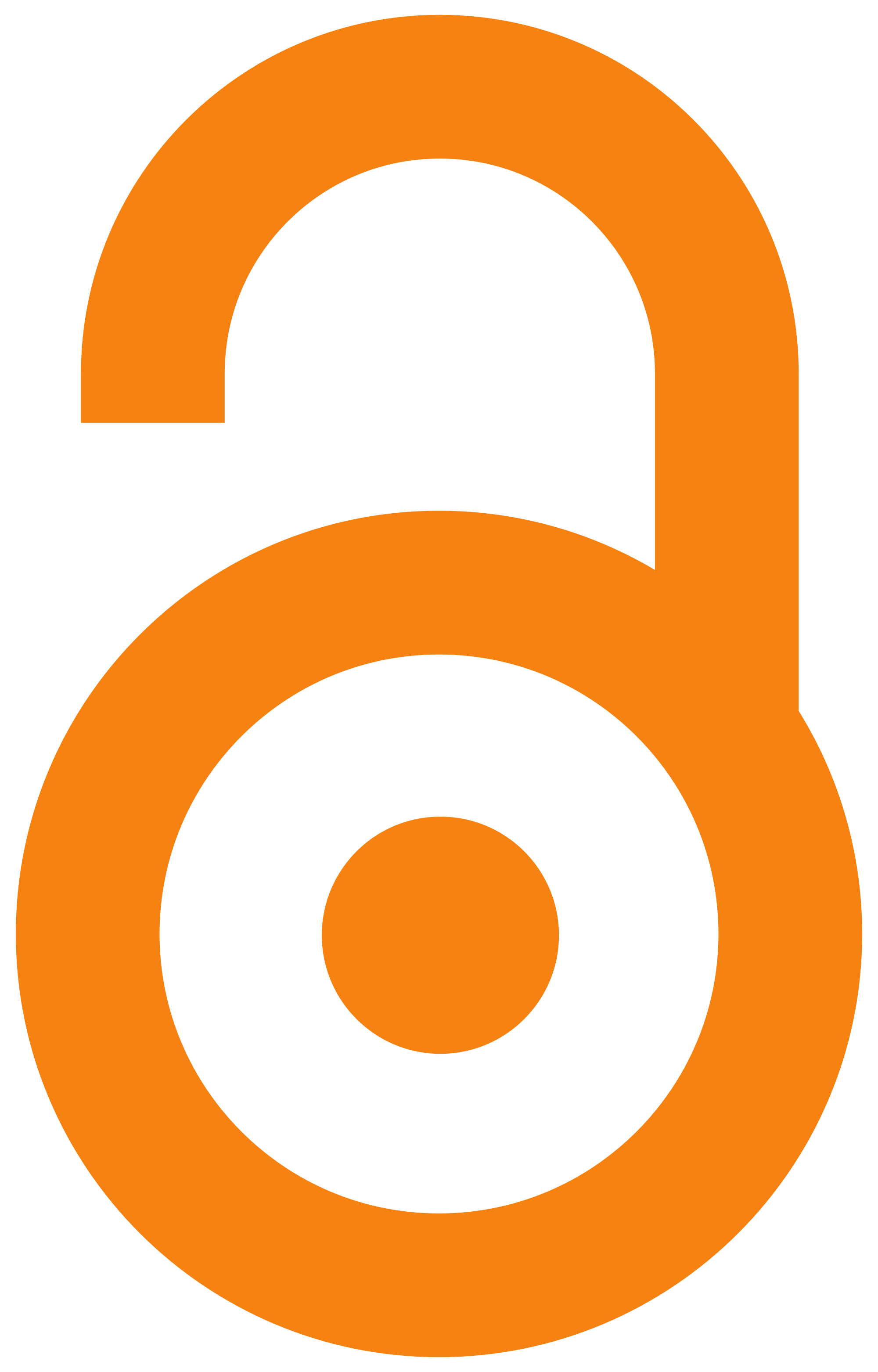 2009
Authors
Grubačić, Miroslav
Antonović, Dušan
Dimitrijević-Branković, Suzana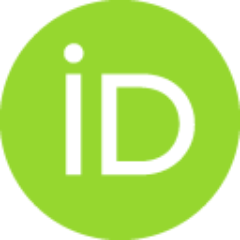 Đurđević-Milošević, Dragica
article (publishedVersion)

Abstract
Food is combination of different chemical components important for nutrition and health. Also, some environmental pollutants as heavy metals or some results of anthropogenic activities as a pesticide could be present in food. Pesticides may be used in a variety of different ways during the production of food. Some pesticides, even though no longer used, persist and remain in the environment. Residues of these pesticides are sometimes found in the food grown on contaminated soil, or in the fish that live in contaminated water. Heavy metals are naturally occurring substances and also attributed to environmental pollution as a result of anthropogenic activities. They are present in all parts of the environment and thus also in foods. Food monitoring is a system of repeated measurements and evaluation of levels of undesirable substances, such as pesticides, heavy metals and other contaminants, in and on food. It helps to early recognize, and possibly prevent by targeted measures, potential
...
risks to consumers' health because of harmful environmental contaminants, residues of plant protection products or other unwanted substances detected in foodstuffs. In the long run, food monitoring is to record chronological trends in the contamination of foods and to provide a sufficient amount of data as a basis for the assessment of the intake of undesirable substances via food. In this paper are presented differences in organization of monitoring of chemical contaminants in food at national level (Germany, USA, Belgium, Denmark,...), regional level or as part of scientific research. .
Hrana je kombinacija različitih hemijskih komponenata koje su važne za ishranu i zdravlje. Neki zagađivači prisutni u životnoj sredini, kao što su teški metali ili neke posledice antropogenih aktivnosti, kao što su pesticidi, takođe mogu biti prisutni u hrani. Pesticidi mogu biti korišćeni na različite načine tokom proizvodnje hrane. Neki pesticidi, čak i ako se dugo ne primenjuju, zaostaju u životnoj sredini. Rezidue pesticidi ponekad se mogu naći u hrani koja je rasla na kontaminiranom zemljištu, ili u ribama koje žive u kontaminiranoj vodi. Teški metali su supstance koje su prisutne u prirodi, ali se često dovode u vezu sa zagađenjem životne sredine kao rezultatom aktivnosti ljudi. Teški metali mogu biti prisutni u svakom segmentu životne sredine, pa tako i u hrani. Monitoring hrane je sistem ponovljenih merenja i evaluacija prisustva supstanci tipa pesticida ili teških metala, a koje narušavaju kvalitet, bilo da su prisutni u ili na hrani. Monitoring pomaže da se preventivno deluje
...
i rano prepoznaju potencijalni rizici koji mogu narušiti zdravlje konzumenta, bilo da su posledica kontaminacije životne sredine, prisustva rezidua koji su korišćeni za zaštitu biljaka, ili su u pitanju druge nepoželjne supstance pronađene u hrani. Ako se provodi na duže vreme, monitoring hrane daje informacije o trendu kontaminacije hrane na osnovu kojih se može proračunati unos štetnih supstanci preko hrane. U radu su prikazane razlike u organizaciji monitoringa hemijskih kontaminanata u hrani, a provedeni na nacionalnom nivou (Nemačka, SAD, Belgija, Danska,...), na regionalnom nivou, i kao deo naučnih istraživanja. .
Keywords:
food monitoring / pesticides / heavy metals / monitoring hrane / pesticidi / teški metali
Source:
Ecologica, 2009, 16, 55, 325-331
Publisher:
Naučno-stručno društvo za zaštitu životne sredine Srbije - Ecologica, Beograd