Alkali-lead deposits of lead refinery 'Trepča' and their influence on Ibar's waters
Alkalno-olovne deponije rafinerije olova 'Trepča' i njihov uticaj na vode Ibra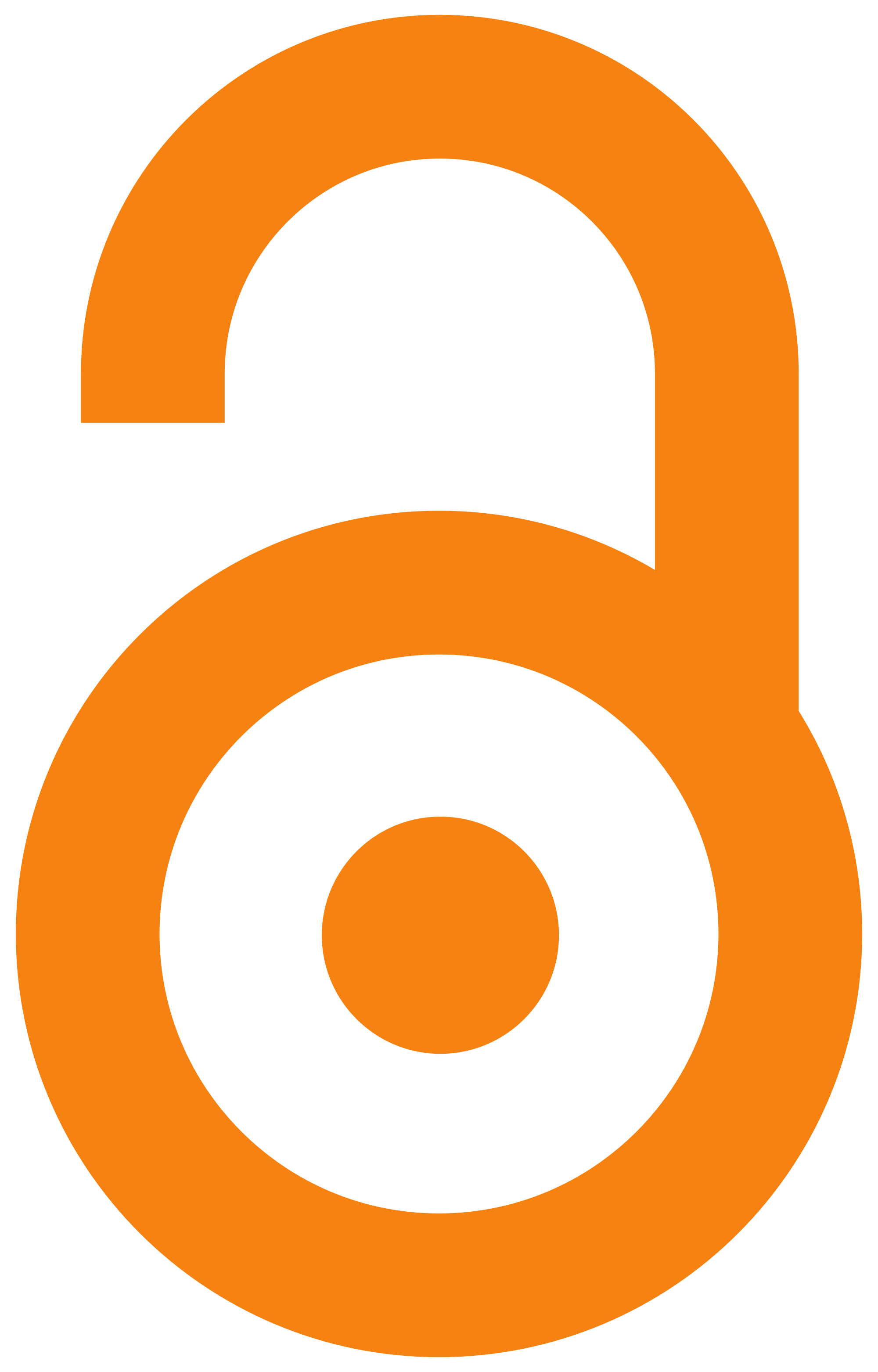 2009
Article (Published version)

Abstract
Besides lead as basic metal, flotation lead concentrates contain several accompanied metals, such as: copper, zinc, iron, antimony, silver, gold, bismuth and arsenic. Raw lead and slag are obtained by agglomeration roasting of concentrates and then reduction smelting of agglomerates in blust furnaces. Iron and zinc go from concentrates to the blust furnaces slag and copper, antimony, silver, gold, bismuth and arsenic mostly pass into raw lead which will be refined later. The process of raw lead refining consists of the following steps: - copper is separated from lead by the effect of sulphur and copper drosses are obtained, - antimony and arsenic are separated by the effect of caustic soda and saltpeter and alkali As-Sb drosses are obtained, - silver, gold and bismuth are separated from lead by special treatments in which alkali deposits are not formed. Copper drosses are refined by alkali treatment in reverberatory furnaces and raw lead, Pb-Cu matte and speiss are obtained, as well as
...
waste slag which goes to the deposit. As-Sb drosses are refined in short drum furnaces and raw lead and Pb-Sb alloy are obtained, as well as waste slag which goes to the deposits. Waste alkali-lead slags which deposit in the direct vicinity of Ibar, contain the following components: - small particle of lead and antimony, as well as oxide of these metals, - sodium, arsenic and bismuth oxides, - copper, sodium and lead sulfides. Reverberatory furnaces slags contain: 8-16% Pb, 5-15% Na, 10-15% Cu, and short drum furnaces slags contain: 1-5% Pb, 20-28% Na, 1-5% Sb, 1-4% As. Both these slags are hygroscopic, they decompose gradually, spill and pollute the waters of Ibar through surface waters during rainfall. The solution of the problems of these slags lies in more technological-ecological and investment-developing proceedings and that is necessary in keeping with law regulations. .
Pored olova kao osnovnog metala, flotacioni koncentrati olova sadrže više pratećih metala od kojih su značajni sledeći: bakar, cink, železo, antimon, srebro, zlato, bizmut i arsen. Aglomeracionim prženjem koncentrata, a zatim redukcionim topljenjem aglomerata u šahtnim pećima, dobija se sirovo olovo i šljaka. Železo i cink iz koncentrata prelaze u šljaku šahtnih peći koja se deponuje, a bakar, antimon, srebro, zlato, bizmut i arsen, uglavnom prelaze u sirovo olovo, koje se zatim rafiniše. Rafinacija sirovog olova vrši se u više tehnoloških operacija, prema sledećem redosledu: - bakar se iz olova uklanja pomoću sumpora pri čemu se dobijaju bakarni šlikeri i prašine, - antimon i arsen se uklanjaju pomoću sode i šalitre pri čemu se dobijaju alkalni As-Sb šlikeri, - srebro, zlato i bizmut se uklanjaju iz olova specifičnim postupcima u kojima se ne izdvajaju alkalne deponije. Bakarni šlikeri se prerađuju alkalnim postupkom u plamenim pećima pri čemu se dobijaju sirovo olovo, Pb-Cu kamen i š
...
pajza, ali i otpadna šljaka koja se deponuje. As-Sb šliker se prerađuje u kratko-bubnjastim pećima pri čemu se dobijaju sirovo olovo, Pb-Sb legura i otpadna šljaka koja se deponuje. Otpadne alkalno-olovne šljake deponuju se u neposrednoj blizini Ibra, a sadrže sledeće: - sitne čestice metalnog olova i antimona, kao okside ovih metala, - okside natrijuma, arsena i bizmuta, - sulfide bakra, natrijuma i olova. Šljake plamenih peći sadrže: 8-16 % Pb, 5-15 % Na, 10-15 % Cu, a šljaka kratko-bubnjastih peći: 1-5 % Pb, 20-28 % Na, 1-5 % Sb, 1-4 % As. Obe šljake su higroskopne, vremenom se raspadaju, rasipaju, a pri atmosferski padavinama, preko površinskih voda, zagađuju vode Ibra. Rešenje problematike ovih šljaka sastoji iz više tehnološko-ekoloških investiciono-razvojnih zahvata, a što je neophodno u skladu sa zakonskim regulativama. .
Keywords:
lead / dross / refining / slag / copper / olovo / šliker / rafinacija / šljaka / bakar
Source:
Ecologica, 2009, 16, 55, 409-414
Publisher:
Naučno-stručno društvo za zaštitu životne sredine Srbije - Ecologica, Beograd