The effect of Y2O3 addition on thermal shock behavior of magnesium aluminate spinel
Authors
Pošarac, Milica B.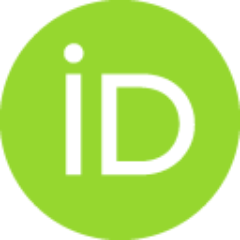 Devečerski, Aleksandar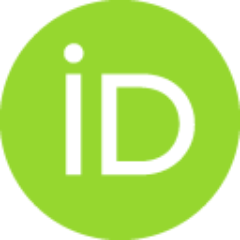 Volkov-Husović, Tatjana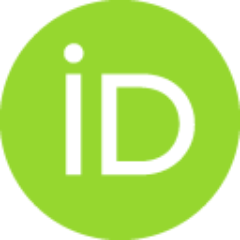 Matović, Branko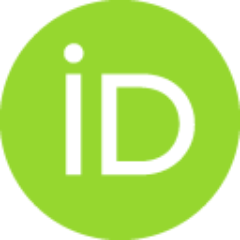 Minić, Dragica M.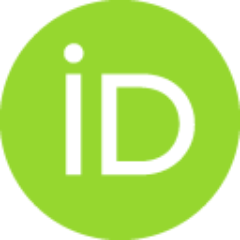 Article (Published version)

Abstract
The effect of yttria additive on the thermal shock behavior of magnesium aluminate spinel has been investigated. As a starting material we used spinel (MgAl2O4) obtained by the modified glycine nitrate procedure (MGNP). Sintered products were characterized in terms of phase analysis, densities, thermal shock, monitoring the damaged surface area in the refractory specimen during thermal shock and ultrasonic determination of the Dynamic Young modulus of elasticity. It was found that a new phase between yttria and alumina is formed, which improved thermal shock properties of the spinel refractories. Also densification of samples is enhanced by yttria addition.
U ovom radu je ispitivana otpornost spinela, MgAl2O4, prema termošoku u prisustvu Y2O3 kao aditiva. Kao polazni materijal korišćen je spinel dobijen modifikovanom glicin-nitratnom metodom. Analiza sinterovanih uzoraka podrazumevala je određivanje faznog sastava, praćenje oštećenja površine uzoraka usled termošoka, određivanje dinamičkog Jungovog (Young) modula elastičnosti ultrazvučnom metodom. Nađeno je da reakcijom spinela sa Y2O3 dolazi do formiranja nove faze koja poboljšava otpornost spinelne keramike prema termošoku. Takođe je utvrđen pozitivan uticaj dodatka Y2O3 na densifikaciju spinelne keramike.
Keywords:
spinel / yttria / additive / thermal shock / spinel / itrijum / aditiv / termalni šok
Source:
Science of Sintering, 2009, 41, 1, 75-81
Publisher:
International Institute for the Science of Sintering, Beograd
Funding / projects: