Incorporation of poly(N-isopropylacrylamide)/chitosan microgel onto plasma functionalized cotton fibre surface
Authors
Tourrette, Audrey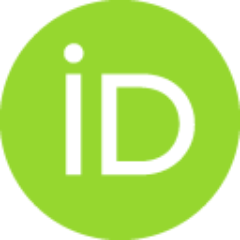 De Geyter, Nathalie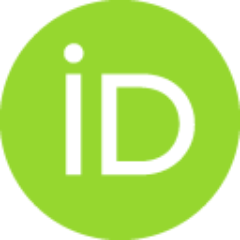 Jocić, Dragan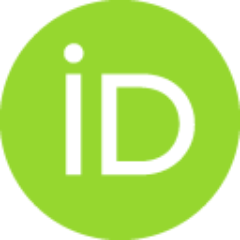 Morent, Rino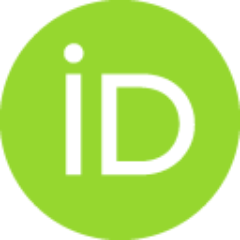 Warmoeskerken, M. M. C. G.
Leys, Christophe
Article (Published version)

Abstract
In the present study, non-thermal plasma treatments using three different gases (air, nitrogen and argon) were used to activate the cotton surface for subsequent poly(N-isopropylacrylamide)/chitosan microgel (PN/CS) incorporation. The different surface modifications obtained on cotton and their effect on the microgel incorporation were investigated using X-ray photoelectron spectroscopy (XPS) and scanning electron microscopy (SEM). It was found that PN/CS microgel particles with a diameter of 180 nm were tightly adhered to the cotton fabric surface. Nitrogen and argon plasma treated cotton presented better results in terms of microgel incorporation. The concept presented could lead to the development of a novel material with the highly attractive feature of responsiveness to the environmental stimuli.
Keywords:
Cotton / Non-thermal plasma / Chitosan / Poly(N-isopropylacrylamide)
Source:
Colloids and Surfaces A-Physicochemical and Engineering Aspects, 2009, 352, 1-3, 126-135