Electrophoretic Deposition of Biocomposite Lignin/Hydroxyapatite Coatings on Titanium
Autori
Eraković, Sanja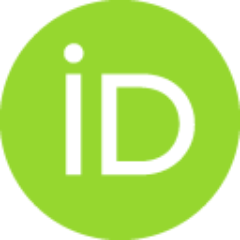 Veljović, Đorđe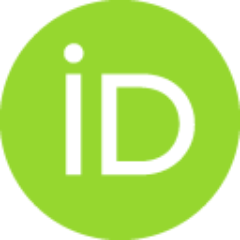 Diouf, Papa Niokhor
Stevanović, Tatjana
Mitrić, Miodrag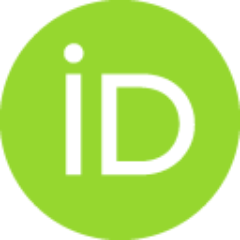 Milonjić, Slobodan K.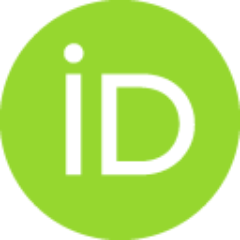 Mišković-Stanković, Vesna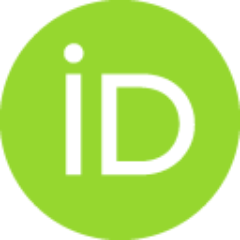 Članak u časopisu (Objavljena verzija)

Apstrakt
In this work, electrophoretic deposition (EPD) was applied to obtain novel hydroxyapatite (HAP)/lignin (Lig) biocomposite coatings on titanium substrate. Nanosized hydroxyapatite powder, prepared by using the modified chemical precipitation method, was used for the fabrication of HAP/Lig composite coatings. EPD was performed at different values of constant voltage and constant deposition time. It was confirmed that control over deposited mass can be achieved by applied voltage and time. The uniform and compact coatings were successfully deposited at applied voltage of 60 V in various deposition times lower than 1 minute. The effect of lignin as natural non-toxic polymer on microstructure, morphology and thermal behavior of biocomposite HAP/Lig coatings was characterized by X-ray diffraction (XRD), Fourier transform infrared spectroscopy (FT-IR), X-ray photoelectron spectroscopy (XPS), scanning electron microscopy (SEM) and thermogravimetric analysis (TGA). The electrophoretically depos
...
ited HAP/Lig coating has been successfully sintered at lower sintering temperature of 900 degrees C, producing non-fractured coating and indicating that lignin may exhibit adhesive role, strengthening the bonding between HAP particles and substrate surface.
Ključne reči:
electrophoretic deposition / nanosized hydroxyapatite (nano HAP) / lignin / sintering / SEM / XRD / FT-IR / XPS / TGA
Izvor:
International Journal of Chemical Reactor Engineering, 2009, 7
Izdavač:
Walter de Gruyter Gmbh, Berlin
Finansiranje / projekti: