Synthesis and characterization of poly(2-hydroxyethyl methacrylate/itaconic acid) copolymeric hydrogels
Authors
Tomić, Simonida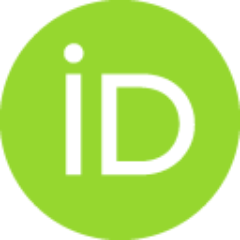 Dimitrijević, Suzana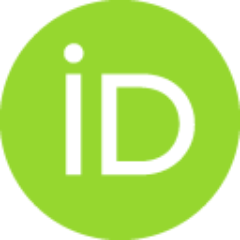 Marinković, Aleksandar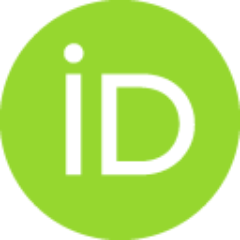 Najman, Stevo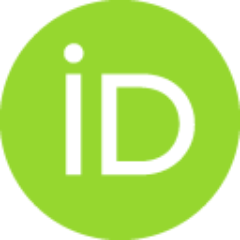 Filipović, Jovanka M.
Article (Published version)

Abstract
In the present study poly(2-hydroxyethyl methacrylate-co-itaconic acid) (P(HEMA/IA)) hydrogels were synthesized by free-radical copolymerization of 2-hydroxyethyl methacrylate and itaconic acid in order to evaluate as controlled release drug delivery system. All polymerizations were performed in a mixture of water/ethanol with ethylene glycol dimethacrylate, as crosslinking agent, potassium persulfate, as initiator, and N, N, N', N'-tetramethylethylene diamine, as activator. The samples were characterized by FTIR and SEM. Swelling kinetics and antibiotic release studies were performed using gravimetry and UV spectrophotometry, respectively. The antibacterial activity studies were performed bearing in mind that infections are the most common cause of biomaterial implant failure and represent a constant menace to the application of medical implants. The hemocompatibility testing was performed as imperative for medical devices intended for direct or indirect blood exposure. In accordance
...
with the results of antibacterial assessment on gels loaded with antibiotics and hemolytic activity testing these gels exerted good bacterial growth inhibition and favorable hemolytic activity. The release profiles of antibiotics, evaluated in vitro conditions, were correspondent for antibacterial therapeutics. Therefore, it was concluded that (P(HEMA/IA)) gels could be propound for the potential application as drug delivery systems for the controlled release of antibiotics.
Keywords:
Hydrogels / 2-Hydroxyethyl methacrylate / Itaconic acid / Morphology / Hemocompatibility / Controlled drug release / Antibacterial activity
Source:
Polymer Bulletin, 2009, 63, 6, 837-851
Funding / projects: