Histological and immunohistochemical evaluations of rat soft tissue response to bioceramical implants
Histološka i imunohistohemijska procena reakcije mekog tkiva pacova na biokeramičke implante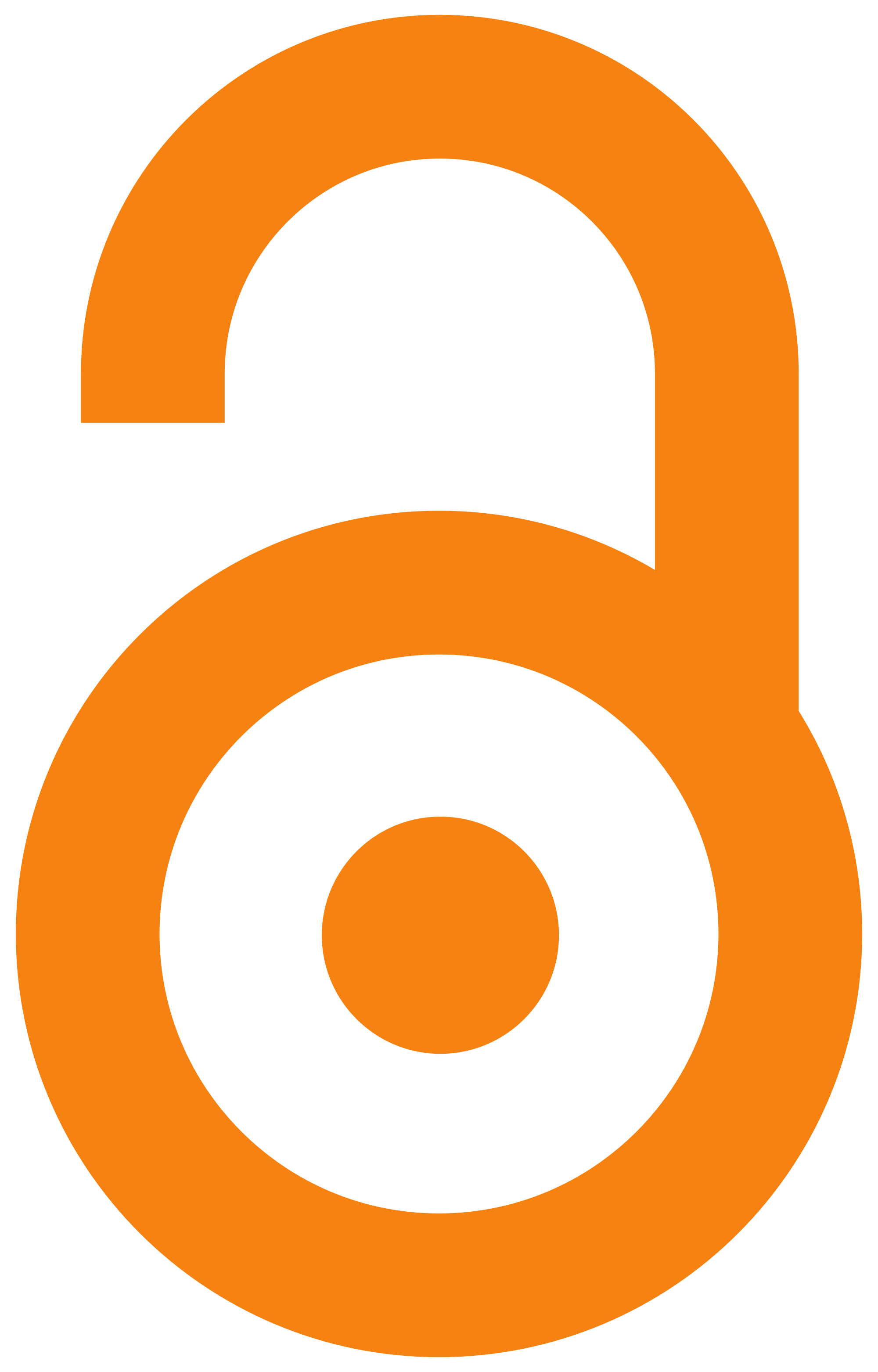 2009
Authors
Marković, Danica
Kojić, Zvezdana
Marinković, D.
Danilović, Vesna
Radovanović, Anita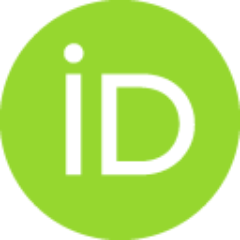 Janaćković, Đorđe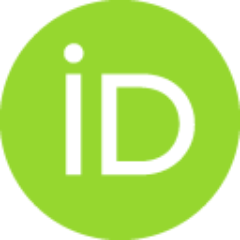 Article (Published version)

Abstract
The purpose of this study was to evaluate the tissue response induced by bioceramical materials (BCM) implanted in rat subcutaneous tissue. Thirty two rats were assigned to 6 groups, as following: control group i.e. not treated; dental ceramic (DC) implants; alfa tricalcium phosphate synthetised at 22 MPa (αTCP22) and at 45 MPa (αTCP45); hydroxyapatite synthetised at 22 MPa (HAP22) and at 45 MPa (HAP45). Contra lateral sides of all test animals represented the blank control surgically incisied at the paravertebral sockets. The experimental groups received subcutaneous implants of the test BCM materials. Samples were collected after 14 days and processed histologically. Inflammatory reactions were noted microscopically. The inflammatory infiltrate consisted of lymphocytes, polimorphonuclears, macrophages and mastocytes. At same time there were signs of increased fibrosis around the graft places. In conclusion, the implant sides compared with surgical incision wounds induced a foreign bo
...
dy-type granuloma with subsequent fibrosis around the grafts. The presence of a capsule at the interface with BCM in rat subcutis did not elicit any remarkable immune responses, thus being considered biocompatible. By evaluating different responses according to BCM, the most intense tissue reaction was noticed at HAP45, graded as severe, and mild to moderate for DC, HAP22 and alfa tricaltium phosphate.
Svrha ove studije je bila procena tkivnog odgovora indukovanog biokeramič kim materijalima (BCM) inplantiranim u subkutano tkivo pacova. Trideset dva pacova je bilo podeljeno u sledećih 6 grupa: kontrolna grupa-neoperisana; inplantirane sa: dentalnom keramikom (DC); alfa trikalcijum fosfatima sintetisanim na 22 MPa (αTCP22) i na 45 MPa (αTCP45); hidroksiapatitom sintetisanim na 22 MPa (HAP22) i na 45 MPa (HAP45). Kontralateralne strane svih životinja bile su slepa kontrola i urađene su kao džepovi hirurške incizije u subkutanom tkivu. Eksperimentalne grupe su imale subkutano inplantirane biokeramičke materijale. Uzorci su sakupljeni posle 14 dana i sprovedeni u histološkoj proceduri, a inflamatorna reakcija je praćena mikroskopski. Inflamatorni infiltrat se sastojao od limfocita, polimorfonuklearnih leukocita, makrofaga i mastocita. Istovremeno su uočeni znaci rastuće fibroze oko mesta graftova. Inplantirana mesta u poređenju sa hirurškim ranama indukuju granulom karakterističnog tipa
...
na strano telo sa posledičnom fibrozom oko graftova, kapsulom na dodirnoj površini sa BCM u subkutisu pacova, ne izazivajući uočljivu imunološ ku reakciju, tako da odgovor tkiva ukazuje na biokompatibilnost. Procenjivanjem odgovora sa različitim BCM, zabeležena je najintenzivnija (snažna) tkivna reakcija kod HAP45 inplanta, a blaga do umerena kod DC, HAP22 i alfa trikalcijumfosfata.
Keywords:
bioceramics / biocompatibility / histology / subcutaneous tissue
Source:
Acta Veterinaria, Beograd, 2009, 59, 2-3, 243-253
Publisher:
Univerzitet u Beogradu - Fakultet veterinarske medicine, Beograd