Silver-Loaded Cotton/Polyester Fabric Modified by Dielectric Barrier Discharge Treatment
Authors
Kostić, Mirjana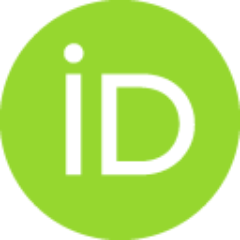 Radić, Nina
Obradović, Bratislav M.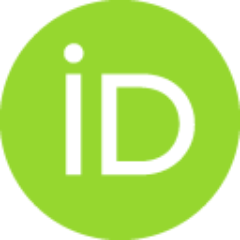 Dimitrijević, Suzana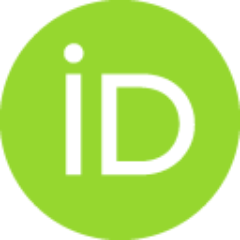 Kuraica, Milorad M.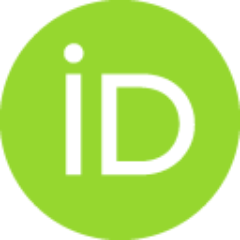 Škundrić, Petar
Article (Published version)

Abstract
The preparation of antimicrobial silver-loaded cotton/polyester fabrics has been carried out by DBD surface activation followed by silver sorption from aqueous silver nitrate solution. A series of DBD fabric treatments was performed in order to determine the most suitable experimental conditions for the fabric surface activation. The capillarity, silver ion uptake, and copper number were used to assess the surface changes on the fabrics. An effective process has been developed to obtain antimlicrobial silver-loaded Co/PES fabrics. The antimicrobial activity of the silver-loaded fabrics against different pathogens was evaluated in vitro. The quantity of bonded silver ions is enough to develop desirable antimicrobial activity in the Co/PES fabrics.
Keywords:
antimicrobial testing / antimicrobial textiles / capillarity / dielectric-barrier discharges (DBD) / silver
Source:
Plasma Processes and Polymers, 2009, 6, 1, 58-67
Publisher:
Wiley-VCH Verlag Gmbh, Weinheim