Preparation and Thermal Stability of Elastomers Based on Irregular Poly(urethane-isocyanurate) Networks
Authors
Pavlicević, J.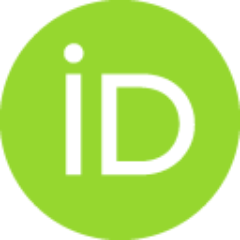 Budinski-Simendić, Jaroslava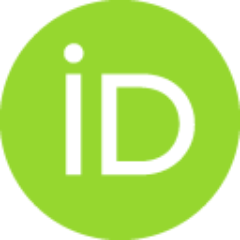 Radicević, R.
Katsikas, Lynne
Popović, Ivanka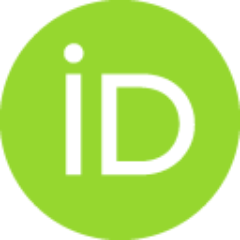 Meszaros-Szecsenyi, K.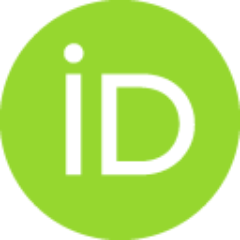 Spirkova, Milena
Article (Published version)

Abstract
The objective of this study was to investigate the thermal stability of poly(urethane-isocyanurate) networks with increasing amount of dangling chains. In order to improve thermal stability of elastomeric materials, networks were prepared by adding some heat resistant isocyanurate rings as a junction points by catalytic cyclotrimerisation of telechelic diisocyanates. The thermal degradation kinetics of samples has been studied by means of high-resolution thermal analyzer SDT Q600 TA Instruments, under nitrogen atmosphere. The activation energy for the two step reactions of thermal decomposition of different species was calculated and compared.
Keywords:
Activation energy / Elastomers / Isocyanurate ring / Polymer network / Polyurethanes / TGA / Thermal decomposition
Source:
Materials and Manufacturing Processes, 2009, 24, 10-11, 1217-1223
Publisher:
Taylor & Francis Inc, Philadelphia