Preparation of Silver(I) Complexes with Itaconic Acid-Based Hydrogels for Biomedical Application
Само за регистроване кориснике

Аутори
Tomić, Simonida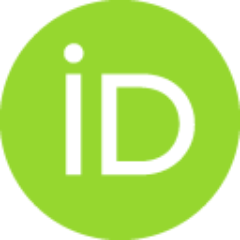 Mićić, Maja M.
Dokić, D.
Vasiljević-Radović, Dana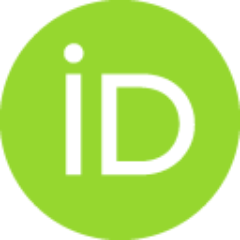 Filipović, Jovanka M.
Suljovrujić, Edin H.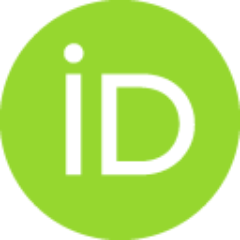 Чланак у часопису (Објављена верзија)

Апстракт
Silver(I) complexes based on itaconic acid hydrogel were prepared and characterized in order to examine the potential use of these materials. FTIR, AFM, in vitro fluid-uptake, metal sorption, and antibacterial activity assay measurements were used for the characterization. Silver(I) ion uptake by hydrogels based on 2-hydroxyethyl methacrylate (HEMA), ethylene glycol dimethacrylate (EGDMA), and different content of itaconic acid (2; 3.5; 5mol%) were determined by inductively coupled plasma mass spectrometry. The coordination sites for metal ions were identified, and the stability in in-vitro condition was determined. Incorporation of silver(I) ions into hydrogels and the influence of these ions on material diffusion properties were analyzed. It was found that the itaconic acid moiety is the determining factor which influences metal ion binding and, therefore, fluid uptake inside the polymer network. Furthermore, obtained hydrogels showed a satisfactory antibacterial activity.
Кључне речи:
Antibacterial activity / Biomedical applications / Complexation / Hydrogel / Itaconic acid / Silver(I) ion / 2-Hydroxyethyl methacrylate
Извор:
Materials and Manufacturing Processes, 2009, 24, 10-11, 1197-1201
Издавач:
Taylor & Francis Inc, Philadelphia
Финансирање / пројекти: