Improvement of bioethanol production from corn by ultrasound and microwave pretreatments
Authors
Nikolić, S.
Mojović, Ljiljana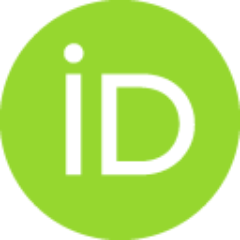 Rakin, M.
Vukašinović-Sekulić, Maja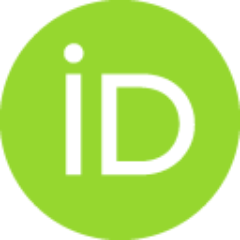 Pejin, Dušanka
Pejin, Jelena
Article (Published version)

Abstract
Bioethanol production by simultaneous saccharification and fermentation (SSF) of cornmeal using Saccharomyces cerevisiae var. ellipsoideus yeast in a batch system with prior ultrasound or microwave treatment was studied. The SSF process kinetics was determined. Both pretreatments improved ethanol production during the SSF process. The ultrasound and microwave pretreatments increased the maximum ethanol concentration produced in the SSF process for 11.15 and 13.40%, respectively. The maximum ethanol concentration of 9.87% (wt/wt) and the percentage of theoretical ethanol yield of 90.80% were achieved after 32 hr of the SSF of corn meal with prior microwave treatment. The application of microwave pretreatment resulted in higher increase in ethanol concentration compared to the ultrasound pretreatment. This is an abstract of a paper presented at the 19th International Congress of Chemical and Process Engineering and 7th European Congress of Chemical Engineering (Prague, Czech Republic 8/2
...
8/2010-9/1/2010).
Source:
19th International Congress of Chemical and Process Engineering, CHISA 2010 and 7th European Congres, 2010
Publisher:
19th International Congress of Chemical and Process Engineering, CHISA 2010 and 7th European Congress of Chemical Engineering, ECCE-7