Cyclic voltammetry study of electrochemically synthesized Ag/PVP nanocomposite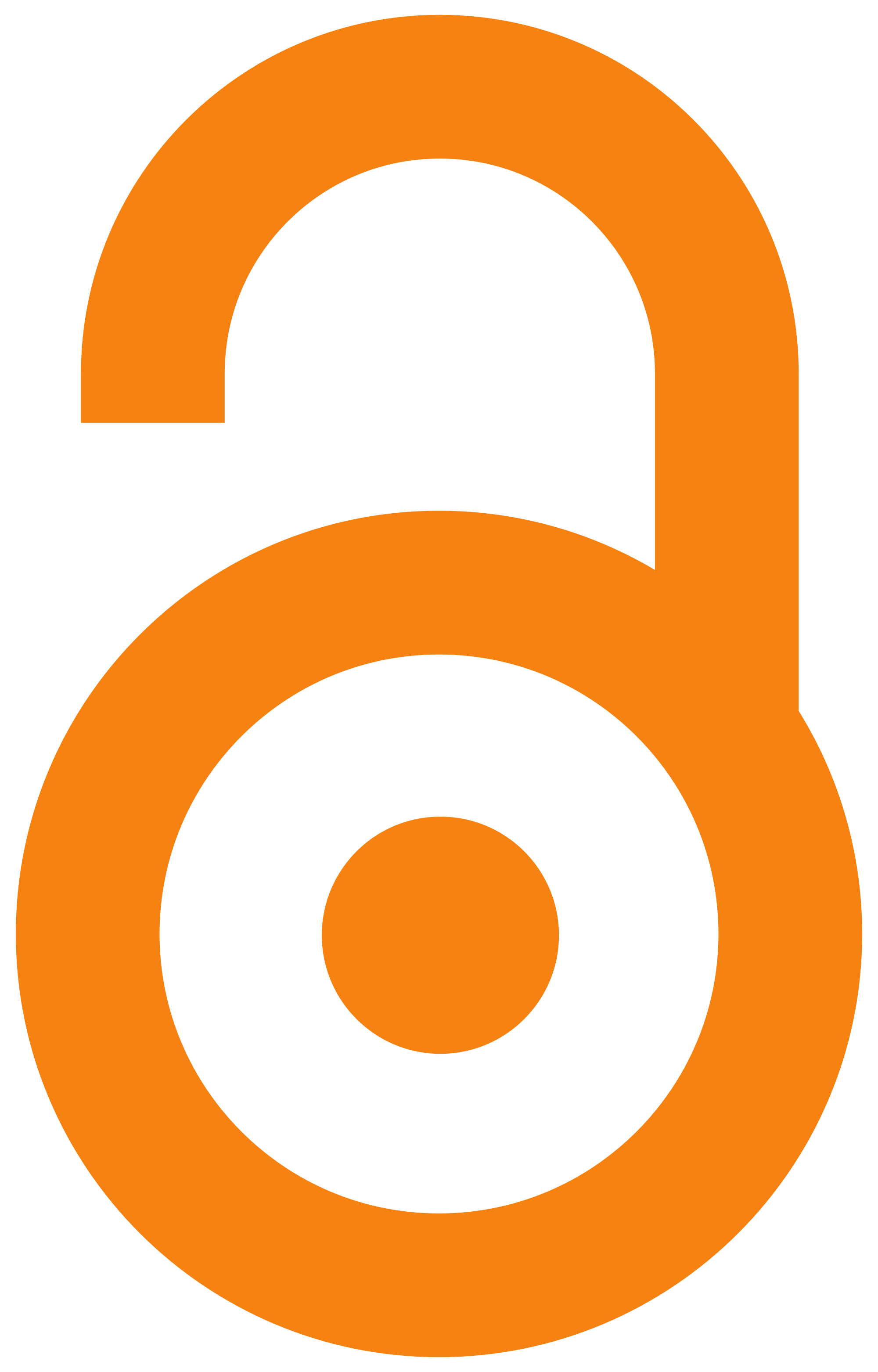 2010
Authors
Jovanović, Željka
Panić, Vladimir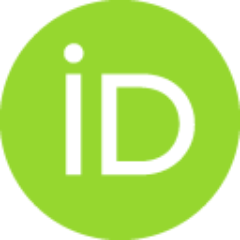 Krklješ, Aleksandra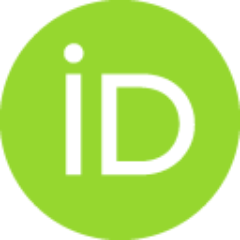 Kačarević-Popović, Zorica M.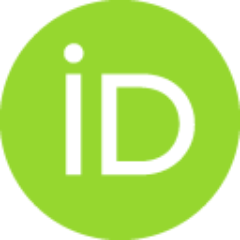 Nikolić, Branislav
Mišković-Stanković, Vesna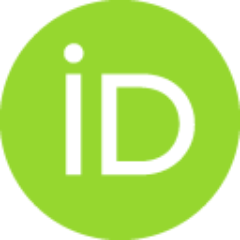 Conference object (Published version)

Abstract
Hydrogel nanocomposites of silver nanoparticles (AgNPs) and crosslinked poly(N-vinyl-2-pyrrolidone) (PVP) were synthesized in situ by a novel electrochemical method. PVPhydrogels, crosslinked by gamma-irradiation, were swollen in the solution containing0.1 M KNO3 and 3.9 mM AgNO3. PVP polymer matrix nanocavities were used asnanoreactors for AgNPs synthesis. The reduction of silver cations was performed usingtwo-Pt-electrode electrochemical cell. The polarity of the electrodes was changed on thehalf of the implementation time, enabling the Ag+ ions reduction in the bulk. Cyclicvoltammetry (CV) was performed in a three-electrode electrochemical cell, using thesaturated calomel electrode (SCE) as a reference. Ag/PVP nanocomposites werescanned by CV immediately after the synthesis and after drying followed by reswelling in0.1 M KNO3. Ag/PVP was compared with CVs of the following systems: Pt electrode in0.1 M KNO3; Pt/PVP system in 0.1 M KNO3; Ag/Pt system in 0.1 M KNO3 + 3.9 mMAgNO3 soluti
...
on.
Keywords:
Cyclic voltammetry / silver cations / Electrochemical synthesis
Source:
Second Regional Symposium on Electrochemistry South-East Europe, RSE-SEE, Proceedings, 2010, 29-32
Publisher:
Serbian Chemical Society, Belgrade