Photovoltaics of sol-gel processed titanium oxide coating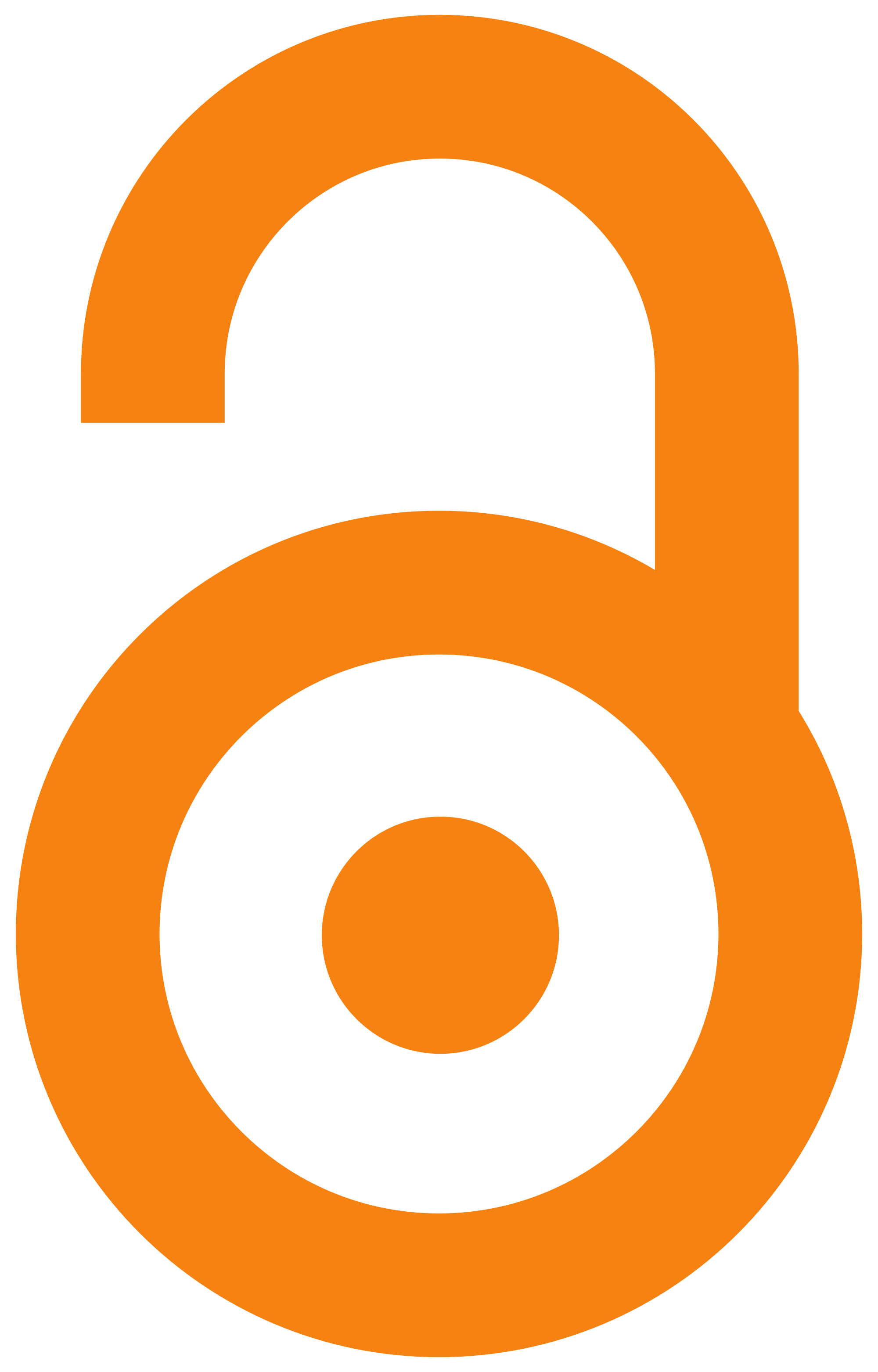 2010
Authors
Panić, Vladimir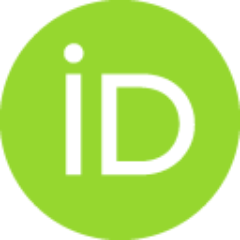 Mišković-Stanković, Vesna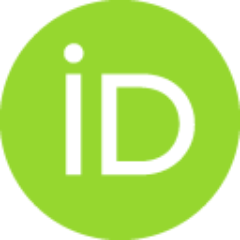 Jovanović, Branislav
Milonjić, Slobodan K.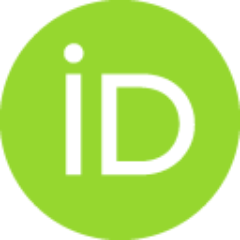 Nikolić, Branislav
Conference object (Published version)

Abstract
Titanium oxide is applied as a photocatalyst in organic synthesis and for waste water treatment and outdoor air purification. In this work, photoelectrochemical (PEC) activity of titanium oxide coating on titanium substrate, prepared by the sol–gel procedure from the oxide sol obtained by forced hydrolysis of chloride was investigated. Electrochemical and PEC parameters at photoelectrode change intensively upon UV illumination when organic compounds (alcohols, aldehydes, acids, etc.) are present in the electrolyte (H2SO4), which proves coating activity for their oxidation. Electrochemical impedance (EIS) characteristics of the coating are found to be sensitive to the photoelectrode potential and UV light. EIS characteristics are discussed on the basis of the values of parameters of equivalent electrical circuit used to fit experimental impedance data.
Keywords:
Photocatalyst / Titanium oxide / Electrochemical impedance
Source:
Second Regional Symposium on Electrochemistry South-East Europe, RSE-SEE, Program and Book of Abstra, 2010, 88-88
Publisher:
Serbian Chemical Society, Belgrade