Application of non-equilibrium plasmas in top-down and bottom-up nanotechnologies and biomedicine
Аутори
Petrović, Zoran Lj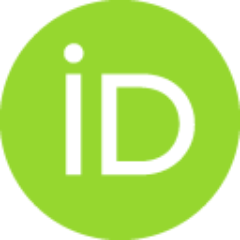 Radmilović-Radenović, M.
Maguire, P.
Radetić, Maja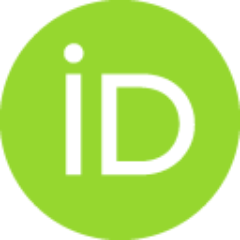 Puač, N.
Marić, D.
Radenović, B.
Malović, Gordana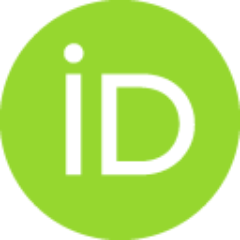 Чланак у часопису (Објављена верзија)

Апстракт
In this paper we discuss how a better understanding of thermal and mainly non-thermal plasmas provides basis for their application in a number or nanotechnologies. One should bear in mind that one may design unique properties of plasmas thus affecting very directly properties of the resulting nanostructures. A number of examples where plasmas contribute to production of nanomaterials, modification of surfaces and functionalization at nanoscales are given here. Plasmas are not a panacea but in nanotechnology their application may be the best strategy to convert production of individual structures to massively parallel production that may become a viable industrial technology.
Извор:
2010 27th International Conference on Microelectronics, MIEL 2010 - Proceedings, 2010, 29-36
Издавач:
2010 27th International Conference on Microelectronics, MIEL 2010